Posted by Andie on February 10, 2016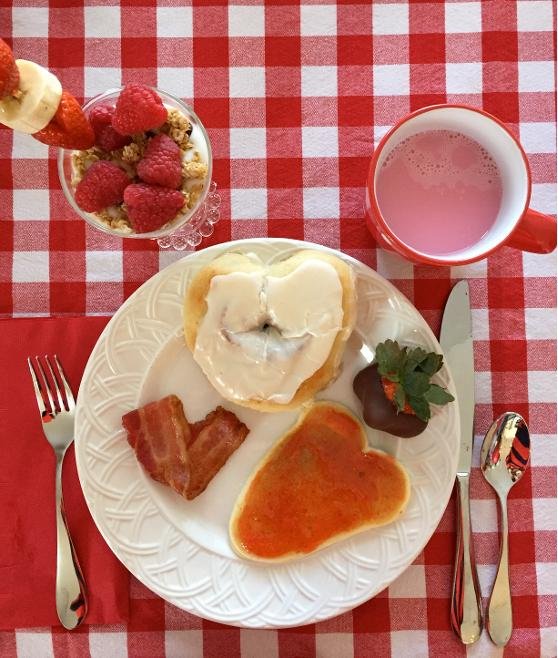 Happy love week! I think Valentine's day is one of my very favorite holidays ( I know I say that when every holiday rolls around, but I really do adore V-day). I love the fact that an entire day (or in our house, the entire week) is dedicated to celebrating love and all of the important relationships in your life, eating way too many sugar cookies and candy, making Valentine's, and decorating with red and pink! And don't even get me started on how much I love hearts!
If you're looking for some fun ideas to celebrate this year, just remember that Valentine's day falls on a Sunday- and nothing beats a delicious sweethearts Sunday brunch!
Tags:
Subscribe to the Room To Talk Blog
Unsubscribe from the Room To Talk Blog