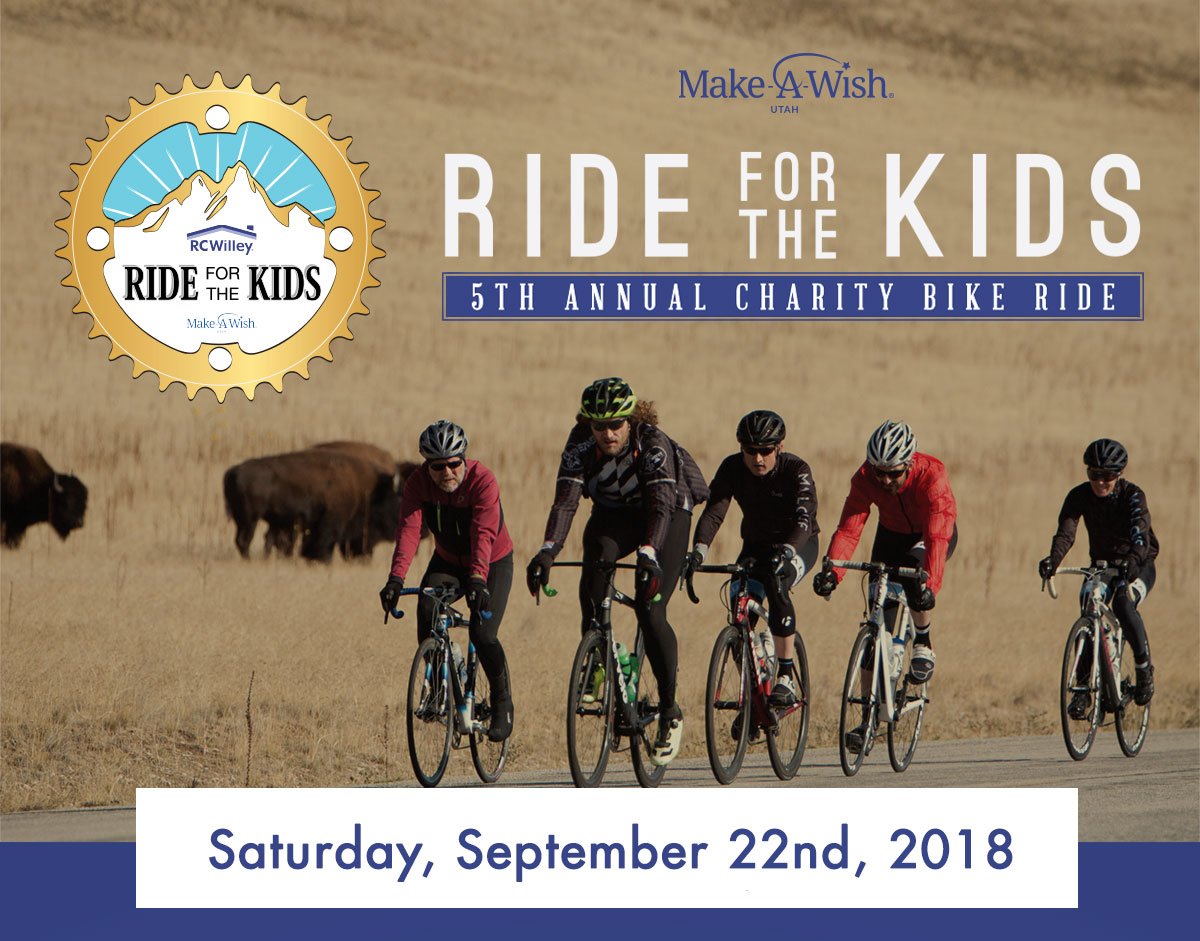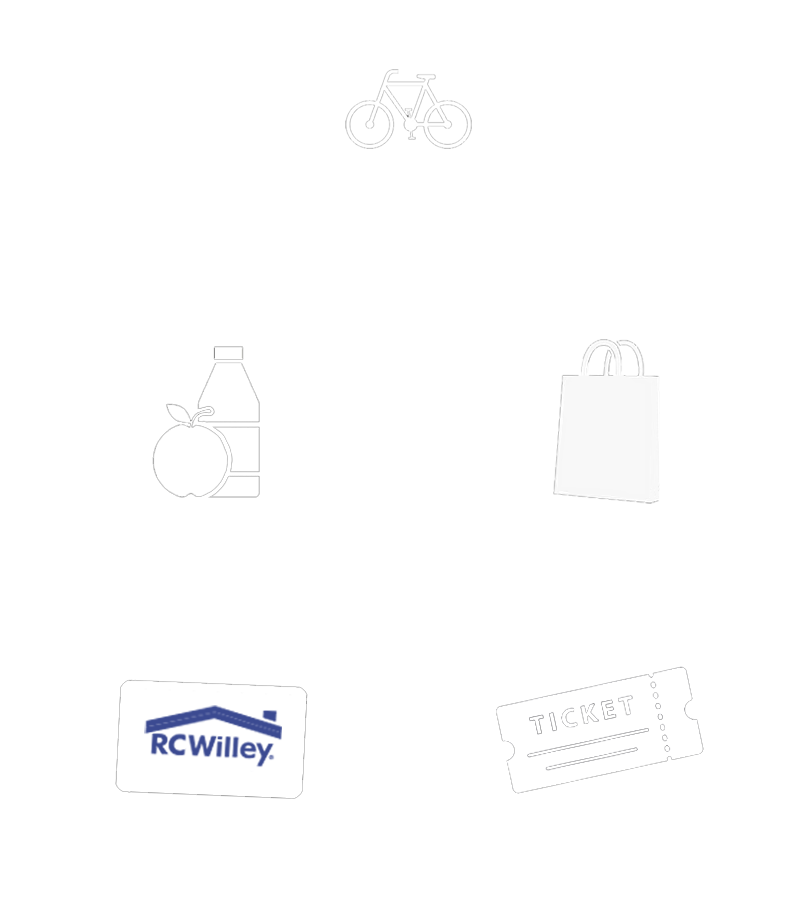 *The silent auction will be held at the RC Willey Syracuse store and begins August 1, 2018 and ends September 22, 2018. See store for additional rules or details.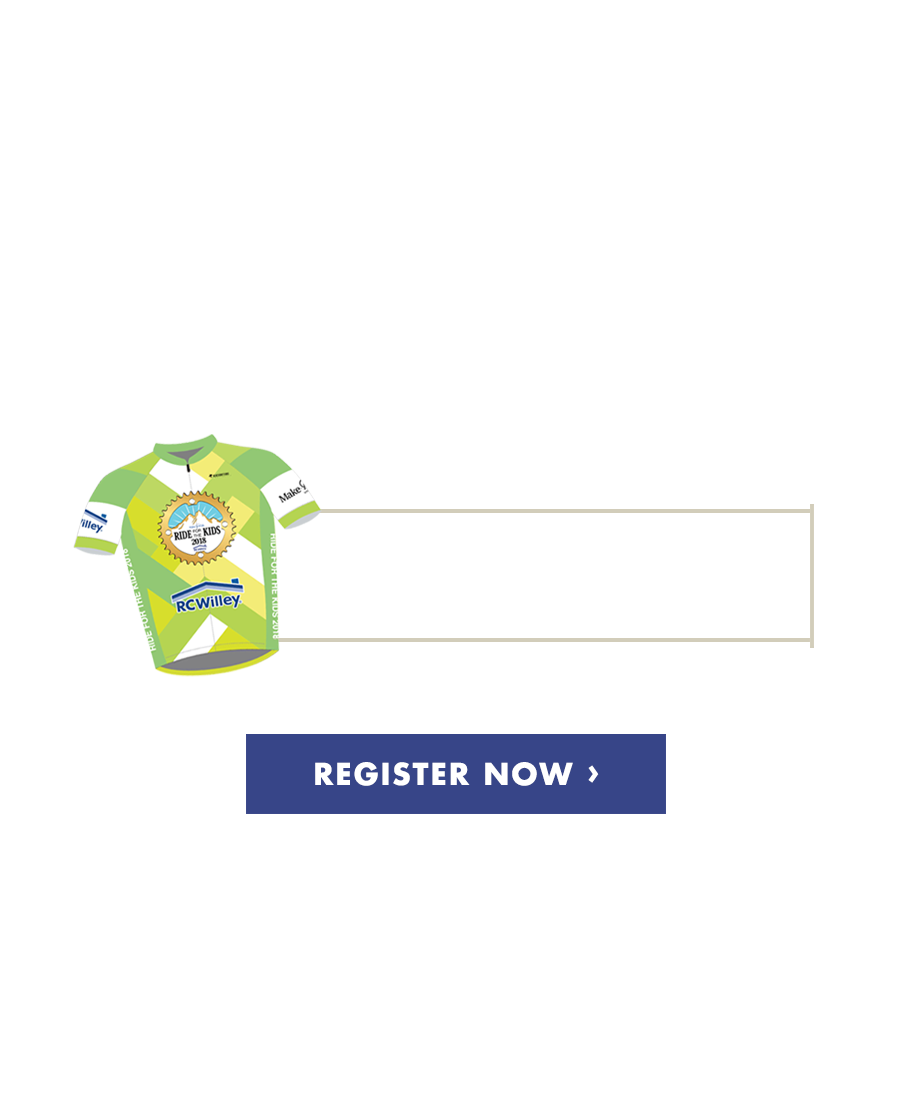 Gordon - 2018 Wish Kid
Gordon is 13 years old and the fourth child of Mark and Shelly. Unfortunately, he was diagnosed with Hypertrophic Cardiomyopathy when he was just 2 months old. Hypertrophic Cardiomyopathy (HCM) is a disease that affects the heart muscle, causing the muscle to enlarge. HCM is the leading cause of sudden cardiac death in young people, and athletes. There is no cure for this disease, but there are treatments.
In February 2015, Gordon went into cardiac arrest, while on a family vacation in Hawaii. His father and a stranger performed CPR for 15 minutes until an ambulance arrived and Gordon spent 2 weeks in the ICU. The doctors were worried that Gordon had suffered brain damage and had placed him in a medical induced coma. Miraculously, Gordon woke up in good condition with no deficits, or brain damage. He was able to leave the hospital after having an implantable cardioverter defibrillator (ICD) placed in his abdomen.
Despite his limitations, Gordon enjoys reading, playing chess, hanging out with his friends, riding his bike, and building things. HCM is a chronic illness that imposes lifestyle restrictions. It has been hard for Gordon to give up playing soccer and basketball, but he remains optimistic.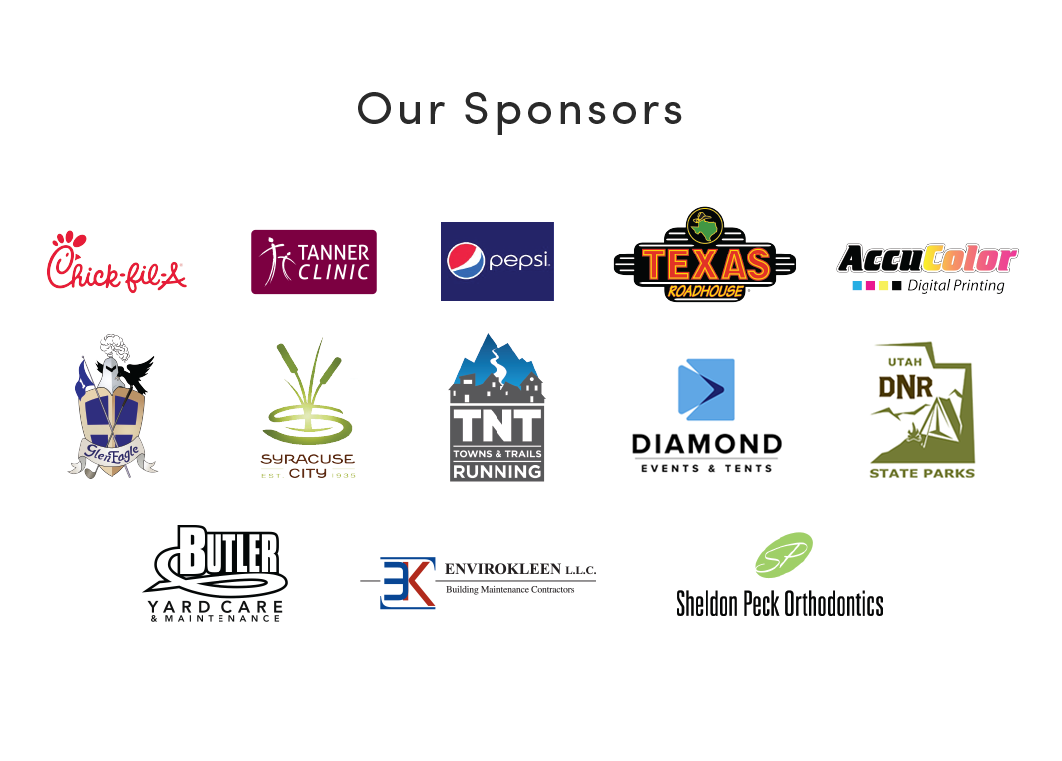 ---