About Us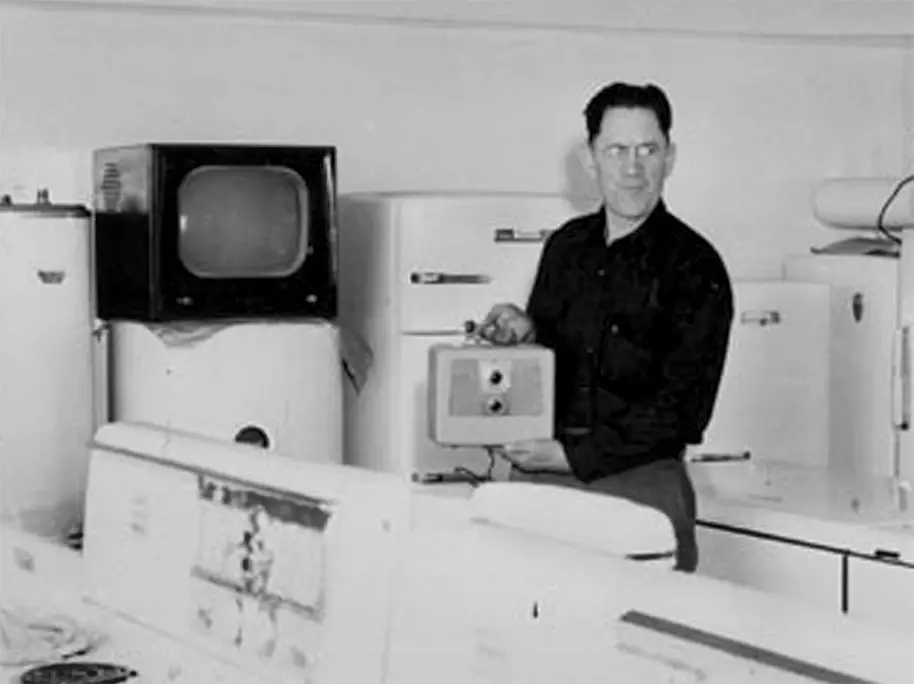 From Humble Beginnings
Back in 1932, Rufus Call Willey began selling appliances from the back of his red pickup truck. Today, RC Willey serves customers across the Western United States with locations in Utah, Idaho, Nevada, and California.
See our story
---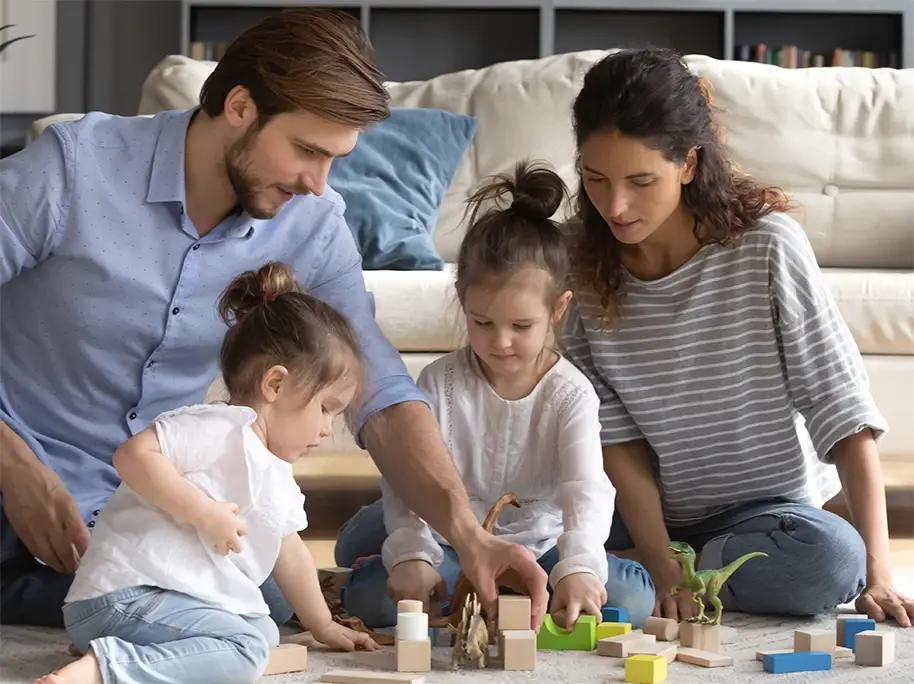 Our Commitment to You
We understand you want to make your home your way. Our large selection makes it easy to find items that fit your style and budget. Plus convenient options for purchase, pickup, delivery, and more. We want you to have peace of mind, knowing that you do not have to pay more for the quality and style you expect.
---
Satisfaction Guarantee
We work tirelessly to ensure you are taken care of. We will do everything in our power to make each step of the shopping experience memorable, stress-free, and enjoyable.
If you are not satisfied, we do everything in our power to make it right because that's our promise and Satisfaction Guarantee.
Our Mission:
To be America's home store of choice by listening to our customers and providing solutions to their needs. We accomplish this by having superior products and by having every RC Willey team member contribute to a positive and memorable customer experience. We strive to make a difference in the communities in which we live and work.
Our Core Values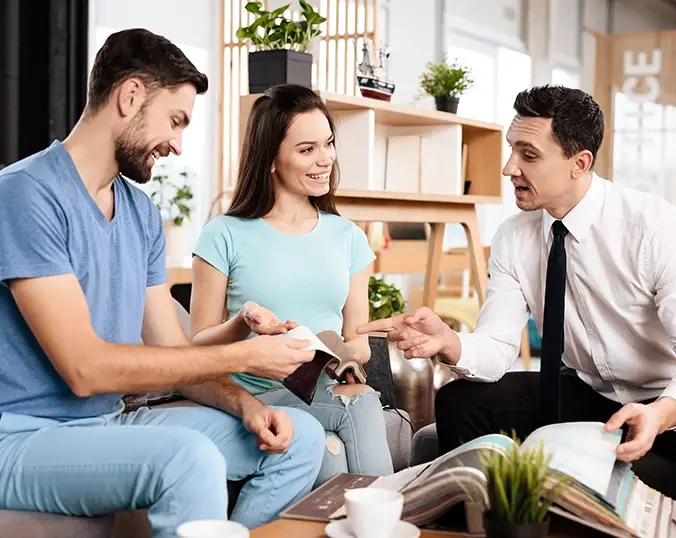 We Offer Superior Products to Every Customer at Every Opportunity
Our experienced merchandising team works hard to partner with brands both big and small to give customers superior products at every opportunity.
Whether customers are looking for stylish furniture, energy-efficient appliances, modern electronics, comfortable mattresses, or great flooring options for every room in your home, they'll find it at RC Willey.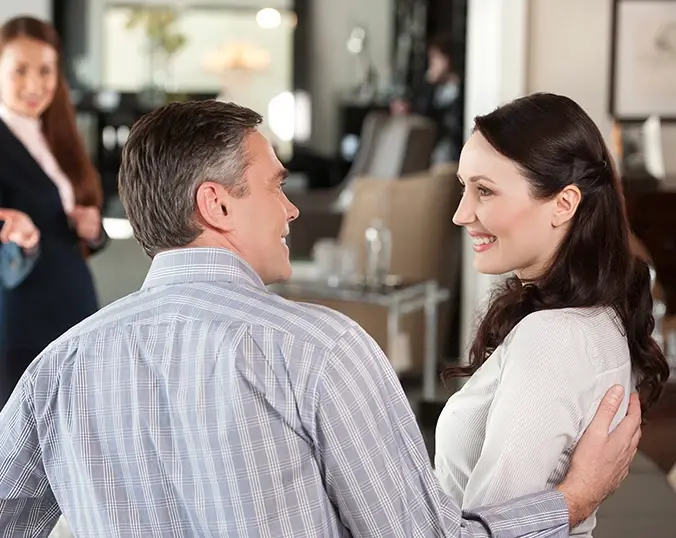 We Offer Superior Value to Every Customer at Every Opportunity
Backed by 90 years of integrity, hard work, and satisfaction we have a long history of doing business the right way.
Value means the relationships we have built with suppliers, manufacturers, and brands allow us to bring the best value and selection to our customers.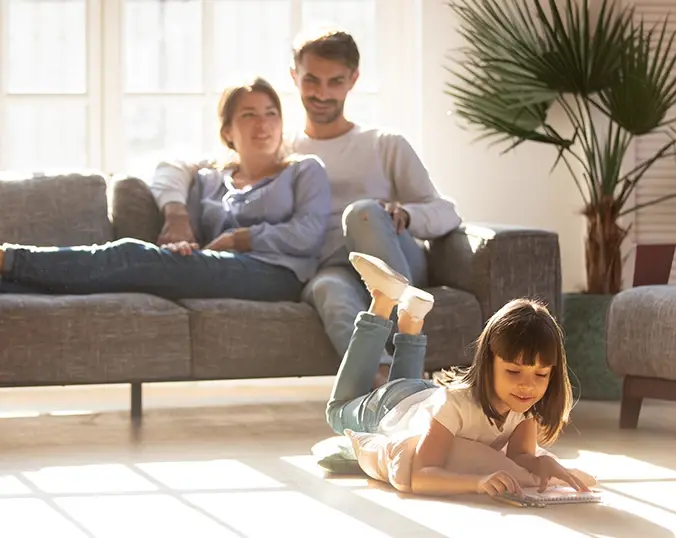 We Create Superior Customer Experiences at Every Opportunity
Everything we do is for our customers. We strive to exceed their expectations at every opportunity. Whether online or in person, we make every customer feel like a loyal customer—whether they've shopped with us once or dozens of times.
Our stores are carefully curated representations of home potential. We work hard to create clean, comfortable, and inspirational spaces for our customers.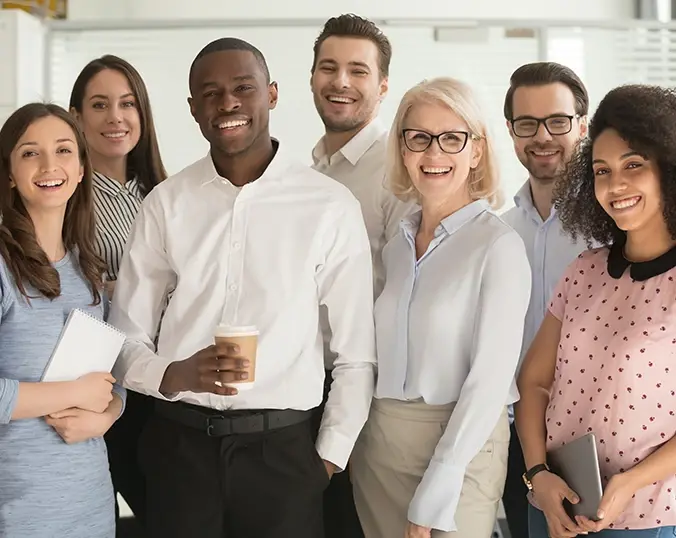 We Strive to Create a Work Environment that Fosters Growth and Values Job Satisfaction
The success of the company depends on each associate. We bring a collective enthusiasm, knowledge, and passion for providing great customer experiences.
We cultivate environments where enthusiastic and motivated people can reach their potential. We believe in treating each other like family and are dedicated to each associate's success.
We value the importance of family, fun, and community. We encourage each associate to live a healthy, balanced, and fulfilling life.
We Strive to Make a Difference in our Communities
We support our community through giving back to local causes and non-profits.
We strive to make a difference in the communities where we live and work and we know that we have a responsibility to care for the environment and are committed to doing our part to reduce, reuse, and recycle.