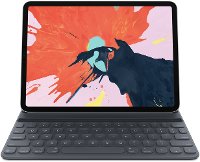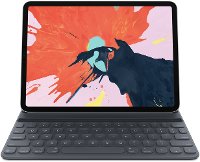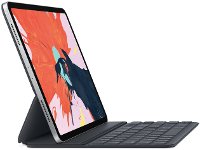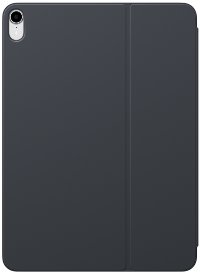 Apple Smart Keyboard Cover for 11 Inch iPad Pro Clearance
Description
With this smart keyboard cover for your 11-inch iPad Pro from RC Willey, you can get a full-size keyboard and front and back protection all rolled into one.
The new Smart Keyboard Folio is designed to deliver a great typing experience on a full-size keyboard whenever you need it. Its durable, lightweight cover protects both the front and back of your new 11‑inch iPad Pro. Simply attach it to your new iPad Pro and type away.

Designed for easy typing wherever you are. The Smart Keyboard Folio attaches magnetically to the back of iPad Pro. It protects the front and back while you're on the go. Simply unfold the front to use the keyboard when you need it.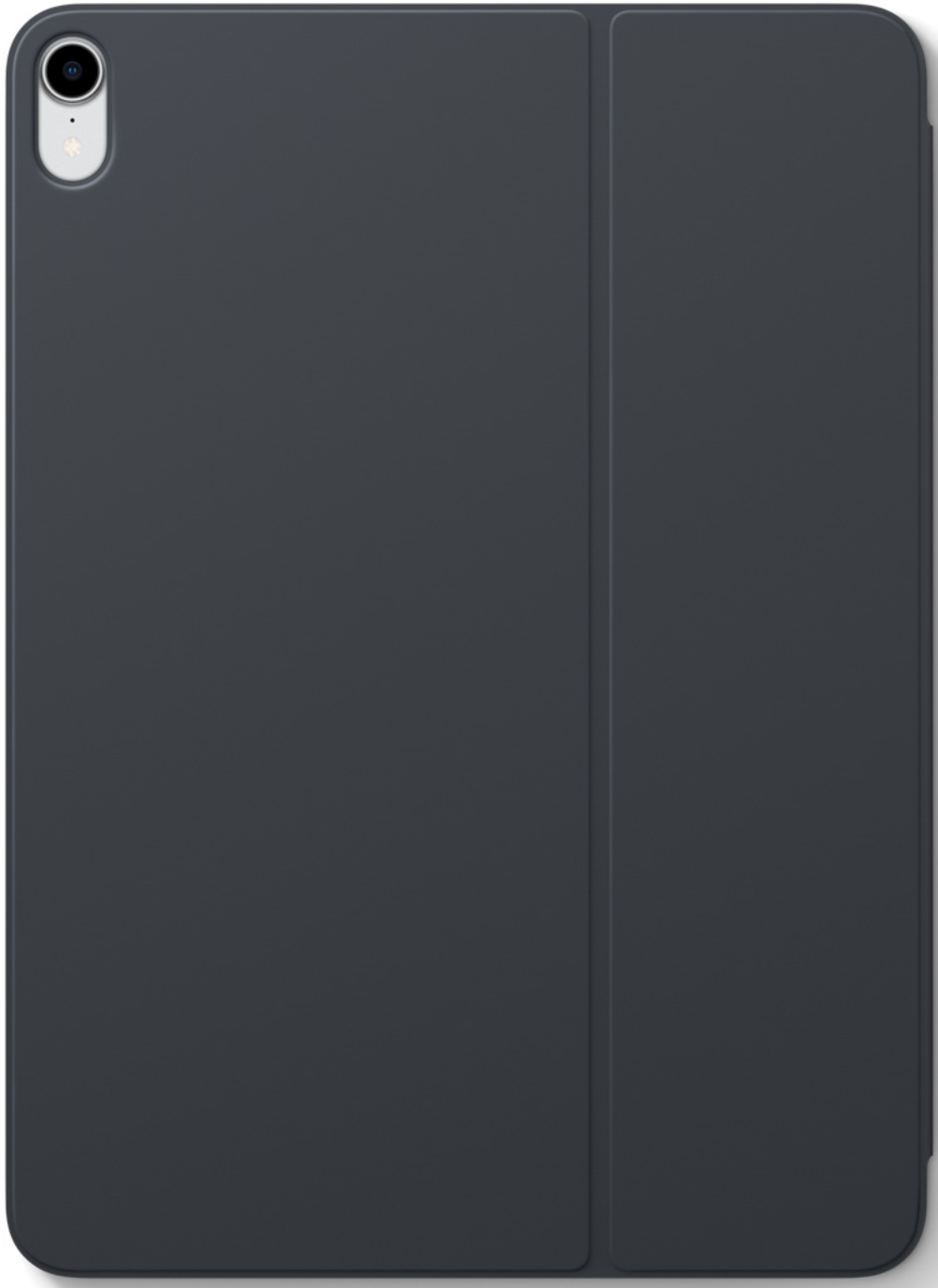 Simple, streamlined folio design. The Smart Keyboard Folio attaches magnetically to the back of iPad Pro to provide protection, while the front cover doubles as a keyboard. Simply unfold the keyboard to use it. Or fold it to create a slim, lightweight cover.
Just the right angles for typing and watching. Open and move your iPad Pro to one of two viewing angles ideal for whatever you're doing.
Connecting to iPad Pro is a snap. The Smart Keyboard Folio features innovative technologies that free you from switches, plugs, and pairing. Just attach the keyboard and start typing. When you remove it, the onscreen keyboard automatically appears.
Familiar shortcuts at your fingertips. Use the Onscreen Shortcut Bar to bold, italicize, or underline — even copy and paste — with just a few taps. Or use keyboard shortcuts to switch between apps, bring up search, and more. You can also interact with apps using their own built‑in shortcuts. Press and hold the Command key to see shortcuts in any app that supports them.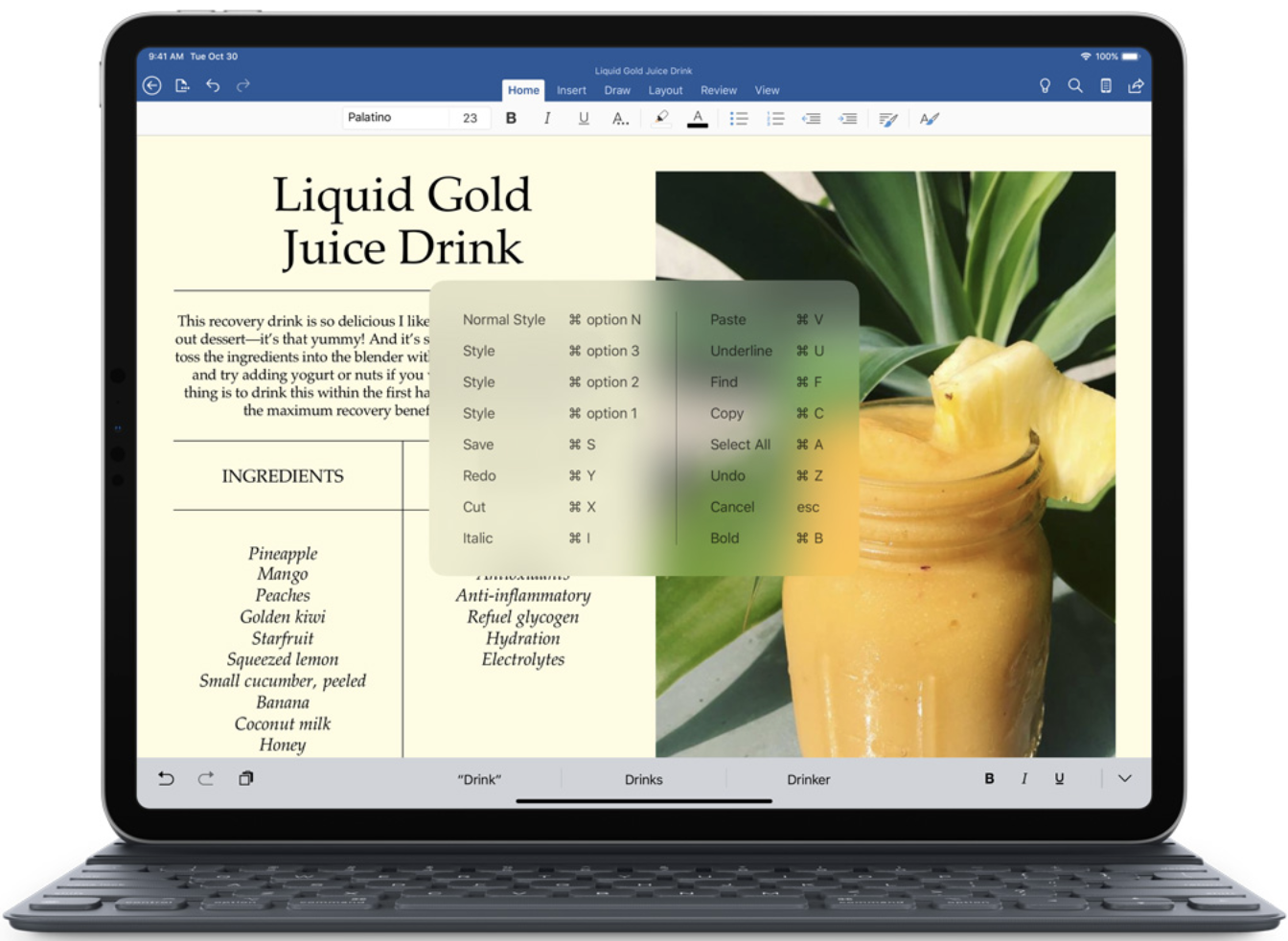 More from the 3rd Gen iPad Pro collection
Apple Tablet & iPad Accessories Reviews