What is Engineered Hardwood?
Engineered hardwoods artfully blend hardwood flooring and laminate flooring into one versatile product. With the ease of click-lock flooring and the timeless look and feel of hardwood, this flooring type is the perfect choice for any home! These durable floors come in a wide variety of colors, species, and plank widths. Find engineered hardwood flooring that you love at RC Willey!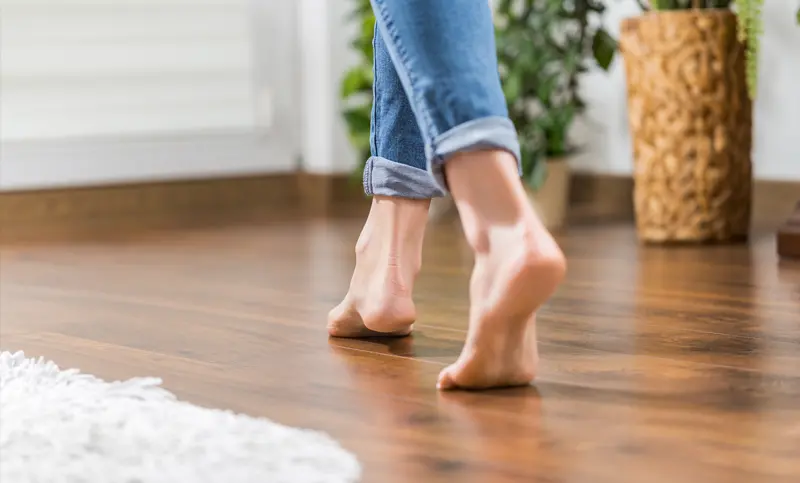 How is Engineered Hardwood different from Traditional Hardwood?
Though both engineered hardwood and traditional hardwood floors are installed in similar ways, can be refinished, and come in a variety of finishes, it's the foundation of an engineered hardwood that makes the difference. Engineered hardwoods are made with a stable plywood base topped with a natural wood veneer. They can be sanded down and refinished just like solid hardwood flooring, just not as many times.
Not sure which style of engineered hardwood flooring is for you or how much you'll need? Fill out the quick online estimate form and one of our knowledgeable sales associates will be happy to assist you!