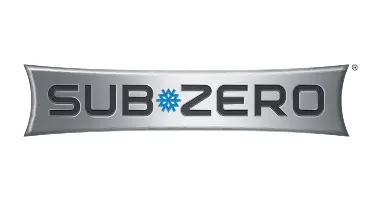 Sub-Zero refrigeration for the world's best kitchens
With Sub-Zero refrigeration from RC Willey, you will enjoy a combination of style, technology, and wellness. Whether you are shopping for Ice Makers, Wine Storage, Compact or Full-Size Refrigerators and Freezers, Sub-Zero kitchen appliances will make your dream kitchen a reality.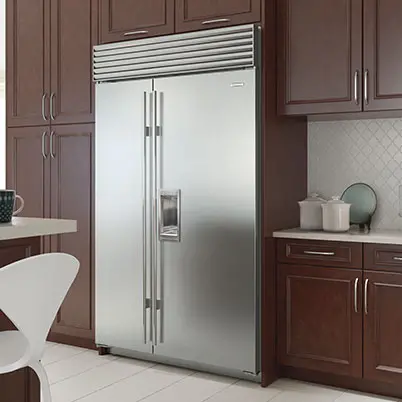 Sub-Zero refrigerators bring beauty and performance to your kitchen
With over 70 years of innovative thinking, Sub-Zero is more than a refrigeration brand, it's a food preservation system. Keep your food preserved, fresh, and safe with a Sub-Zero refrigerator from RC Willey.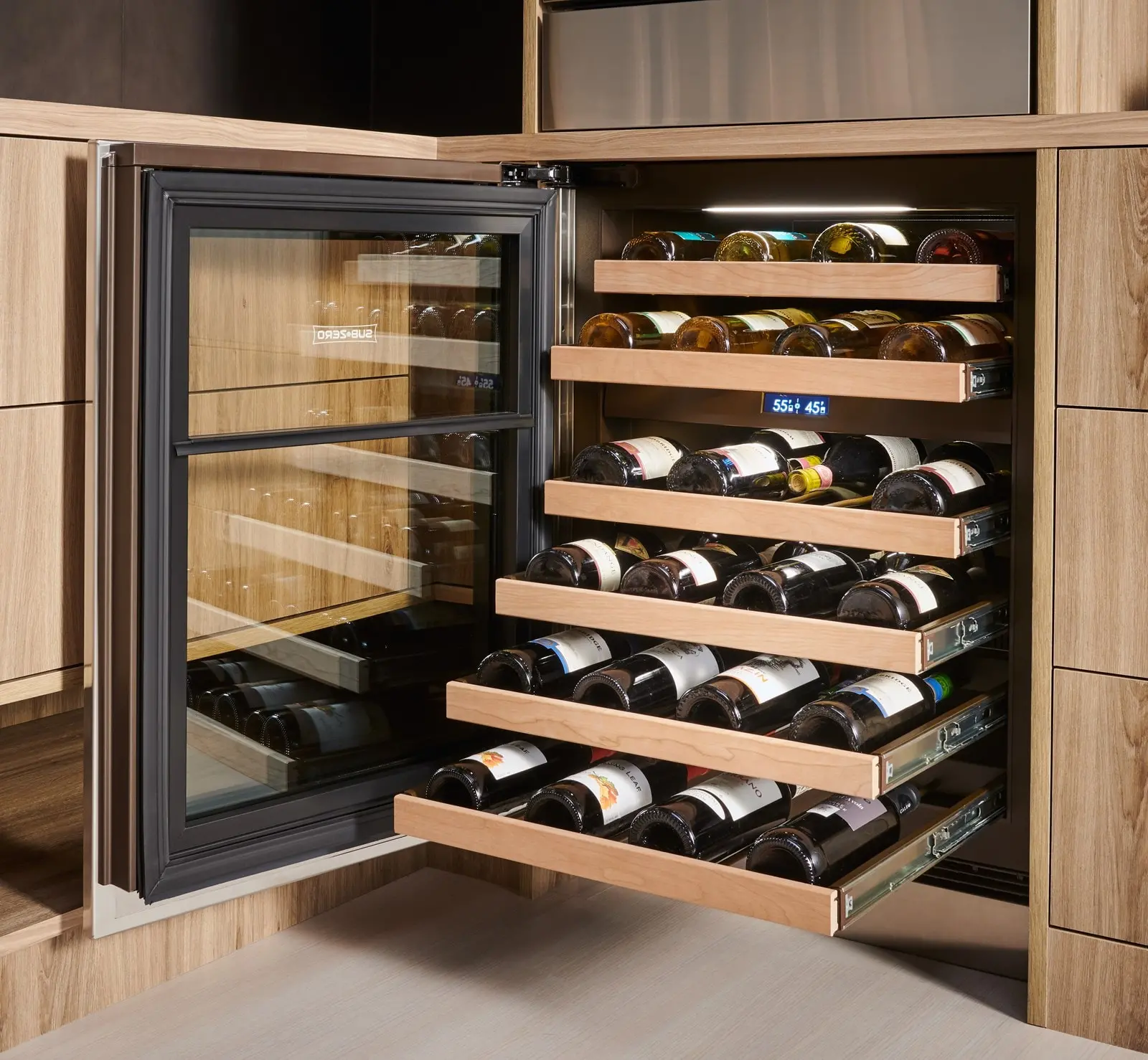 Keep your wine at its prime
With a Sub-Zero wine storage unit, you get more than just a wine fridge. You get an appliance that guards against the four enemies of wine - heat, humidity, vibration, and light. These four things can rob wine of its complexity, character, and taste. You can choose from a variety of styles, sizes, and finishes when you choose a Sub-Zero wine refrigerator from RC Willey.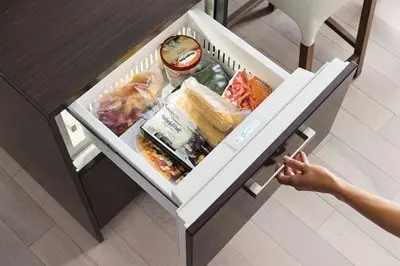 Sub-Zero freezers
When you choose one of Sub-Zero's freezers, you have a freezer that is sure to keep your frozen foods frozen. A microprocessor controls the interior temperature to within one degree of its setpoint, and an advanced air seal around all four sides of the door prevents leaks while conserving energy. Whether you are looking for a full-size freezer or a convenient under cabinet model, RC Willey will help you find the perfect solution for your custom kitchen.