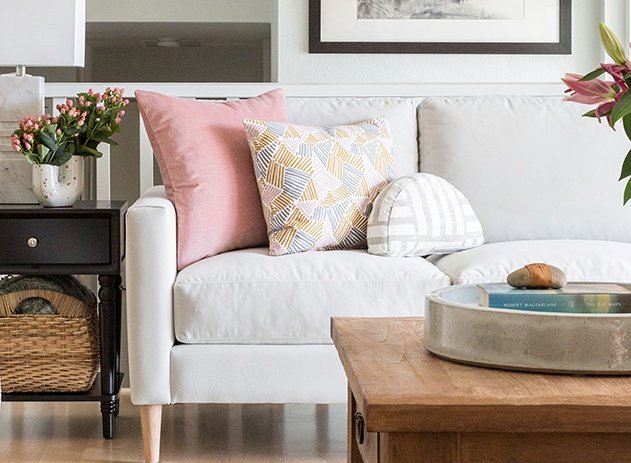 Jonathan Louis Design Lab Makes Customizing Furniture a Breeze
Customizing your own furniture might sound like a dream—and now, it's a dream come true with Jonathan Louis Design Lab. Choose your sofa size, seat depth, comfort level, silhouette, legs, and fabric to create a sofa that's perfectly suited to your tastes and your space. Jonathan Louis Design Lab makes customizing your furniture easy with a variety of high-quality sofa design options. Visit the Jonathan Louis Design Lab at RC Willey for a simple and straightforward way to make your sofa your own.
Find Your Store
Shop Now
MIX IT UP. MAKE IT YOURS.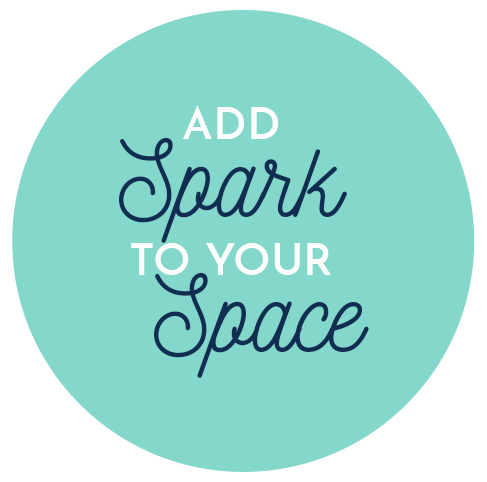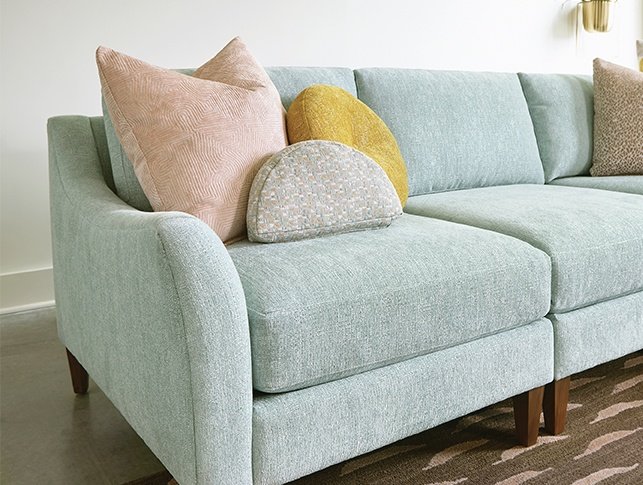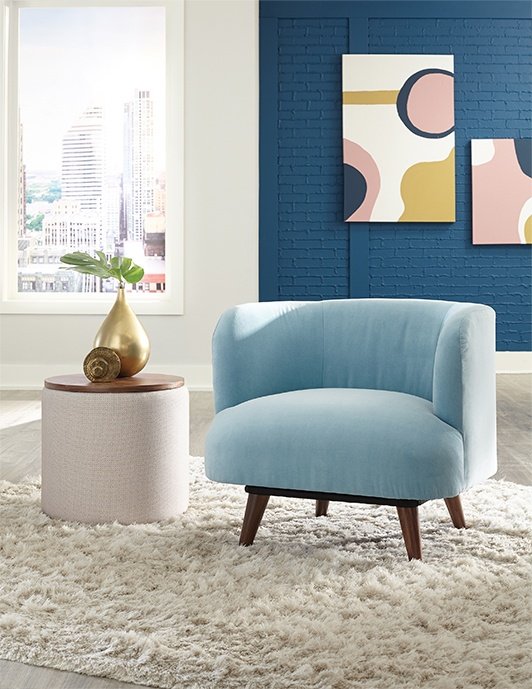 ---
The Design Lab Custom Experience
With Jonathan Louis Design Lab at your local RC Willey, customizing your furniture is easy and fun. Choose from six arm silhouettes, nine leg options, two seat depths, over 200 fabrics… and more! Don't have time to build your own? Shop Now to choose from in-stock pre-designed options.
The buttons in this section function to display the differences between each of the arm silhouettes, leg styles, and fabric colors.
Arm Silhouette
---
Leg Style (3 Finishes for Each Style)
---
Fabric (200+ Fabrics)
---
Up Your Style Game with Accent Chairs, Ottomans, and Pillows
Put the proverbial "cherry on top" with Jonathan Louis Design Lab accent chairs, ottomans, and pillows that bring even more character and flair to your space.