Posted by Andie on December 30, 2009
When I go to restaurants, I always ask the waiter what the most popular dish on the menu is. I figure if it's a best seller, you're pretty sure to get a satisfactory meal. I do in fact realize that purchasing a sofa is an important, calculated decision that can have longer lasting effects than temporary heartburn, but I still think it's helpful to know what the consumer's "favorites" are. You can't go wrong, right? So, here it is... our top 5 selling (non-leather) sofas this year......
#1. Laguna Windfall Sofa 1609602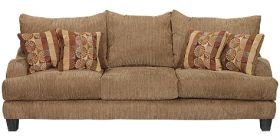 #2. Tahoe Palomino Sofa 1123068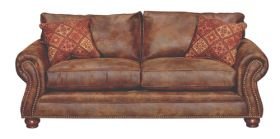 #3. Soho Forcst Hazel Sofa 7917937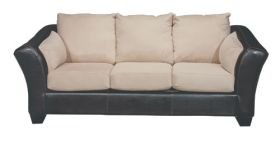 #4. Redford Union Bark Sofa 1676903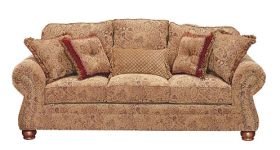 #5. Milan Chocolate Sofa 2083612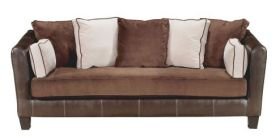 Which sofa is YOUR favorite?
Popular Posts
Subscribe to the Room To Talk Blog
Subscribe to the Room To Talk Blog
Unsubscribe from the Room To Talk Blog