Posted by Michael on December 14, 2009
To all the men out there,
Women can be a complicated species. I'm one of them, and I am fully aware of that fact. Most of you probably get a little stressed during the Christmas Season because this time of year means Pressure's on! Why? Because you are expected to find the perfect/creative/original/sentimental gift that will make your woman's heart melt. And let's be honest, sometimes that's hard to do. Have you ever been so excited to give your girlfriend or wife a gift, only to have it totally tank? The problem is that men and women just think differently. Most the time this is a good thing, but during the gift giving season it's sometimes a bad thing. So, I decided that I would try to help you out this year. I took it upon myself to find out What Women really want for Christmas. So I started talking to women. Lots of women. In an informal poll of about 35 women, here are the results......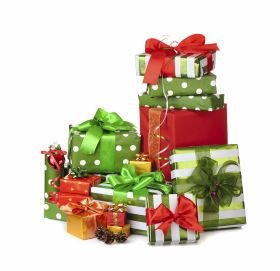 Top Ten Gifts Women WANT for Christmas

1. Vacation
4. I-Pod
5. Hand Written Love-Letter - come on guys, this is an easy one!!
6. Perfume/Lotion
7. Books
8. Jewelry
9. Dvds
10. Clothes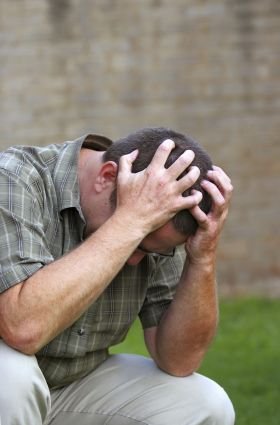 Top Ten Gifts Women DON'T want for Christmas

1. Cleaning Supplies
2. Ironing Board
3. Kitchen Rugs
4. Tent/ Camping Supplies
5. Vacuum
6. Power Tools
7. Socks
8. Towels
9. Waffle Maker
10. Dishes/Silverware
In conclusion. If it makes your wife cook (unless cooking is her hobby), clean, or work in any way shape or form, you better run far, far away. Also, unless you want your wife to be super offended and maybe even in tears, NEVER give her a gym pass, a piece of exercise equipment, or diet books unless she specifically asks for them!!
I hope this list helps you this year. Good luck!!
Sincerely,
Andie
Sort By Blog Topic:
Popular Posts
Subscribe to the Room To Talk Blog
Subscribe to the Room To Talk Blog
Unsubscribe from the Room To Talk Blog