Posted by Andie on December 2, 2009
It's December. Is anyone else in shock? I swear I was just watching the big firework show on the 4th of July, and eating burgers out on the patio. As much as I'm sad I won't be hanging out in flip-flops and t-shirts for a while, I am happy about the transformations that seem to take place this time of the year. Yes, December is a month of change. People are happier. More giving. Less grumpy. Priorities are re-evaluated. The transformation I'm thinking of most though today, is the one that happens within the walls of our own homes. December means TIME TO DECORATE.
What's hot this year?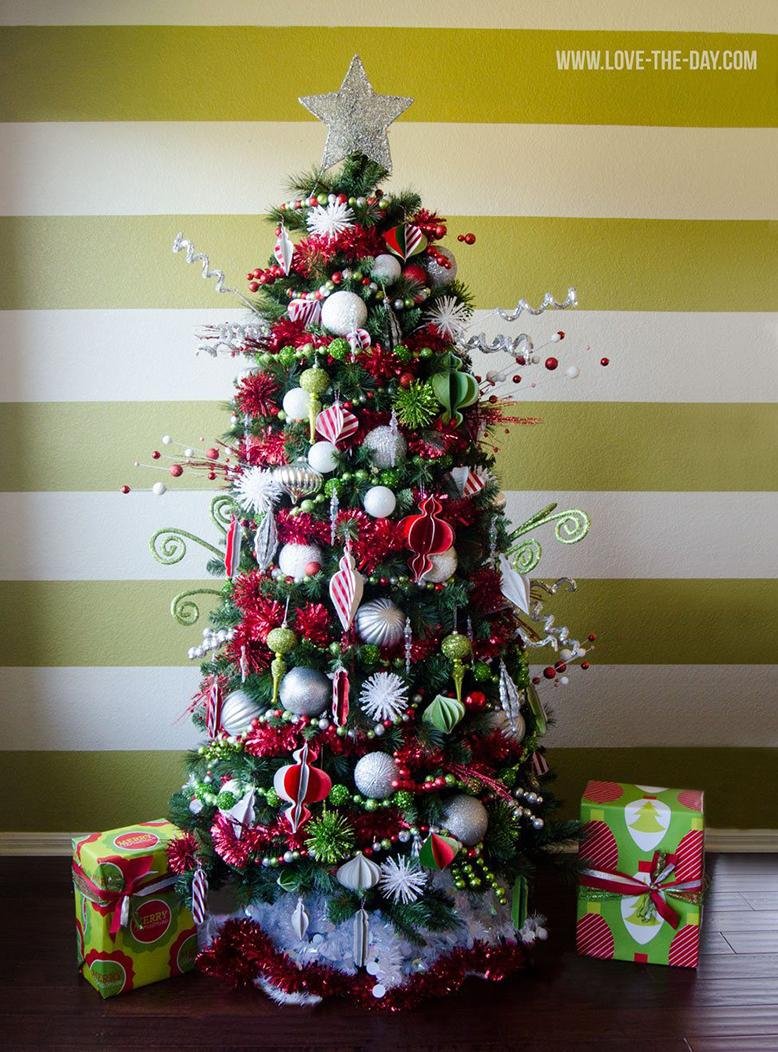 via Love the Day
1. Lime Green and Red
2. Ribbon with wire. The wire part is a must.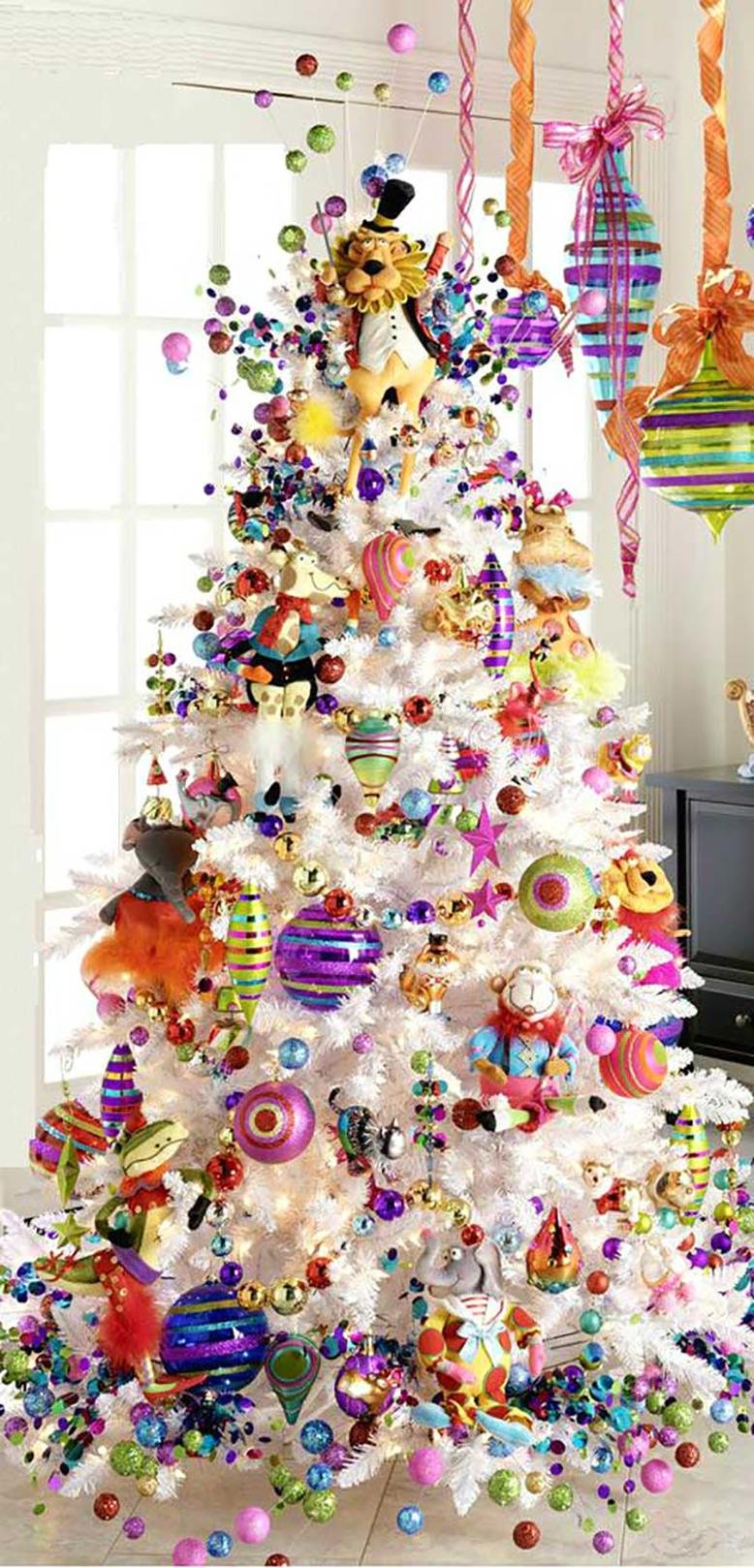 via Woo Home
3. Big Christmas Ornaments and Accessories for a bigger impact. Forget the small stuff.
4. Buy things you can use year round (ivy, berries, etc.) Your house will look great, and you'll save money.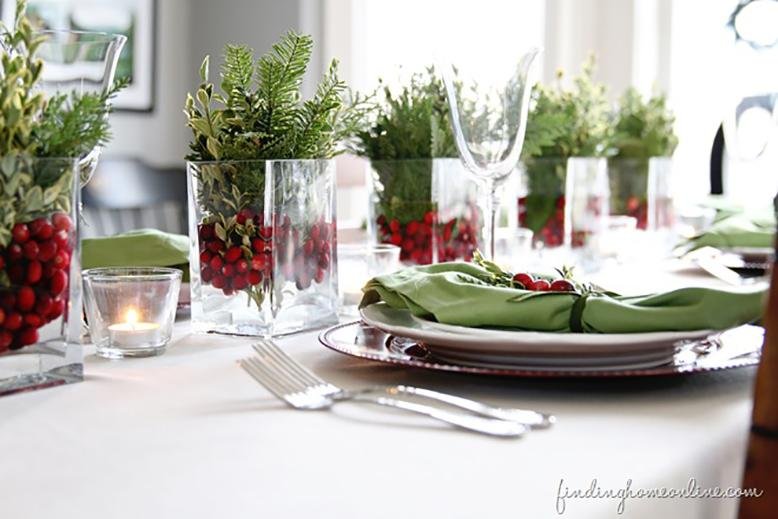 5. Buy vases of the same color, but different shapes and sizes to decorate throughout your house. Throw them all together on the dining table for a dinner party, and you've got magic.
Who's Excited? I can't wait.
Popular Posts
Subscribe to the Room To Talk Blog
Subscribe to the Room To Talk Blog
Unsubscribe from the Room To Talk Blog