Posted by Andie on December 23, 2009
I'm back. From the Honeymoon. I am officially a married woman now, and couldn't be happier. The Bahamas were amazing, and we basked in 85 degree weather the entire trip. I've even got myself a nice little tan.
As much as I didn't want to come home from paradise, I must admit a huge part of me was relieved to come back to the snow. Being the Utah girl that I am, it was pretty weird to hear 'Jingle Bells' and 'Chestnuts Roasting On An Open Fire' blaring on island radios while we were catching rays on the beach. In my mind, it just didn't work.
Maybe I'm too traditional.
But I think I'll always prefer a white Christmas.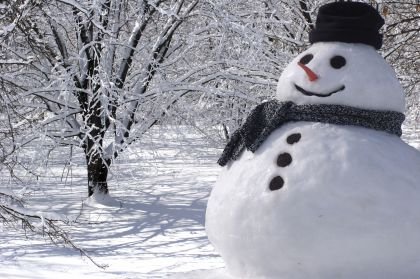 Merry Christmas!
However you choose to celebrate the holiday, and whatever weather conditions you find yourself in, Have a Wonderful Weekend!

P.S. Check back after the Holidays for some awesome give-aways here on the blog!

Sort By Blog Topic:
Popular Posts
Subscribe to the Room To Talk Blog
Subscribe to the Room To Talk Blog
Unsubscribe from the Room To Talk Blog