Posted by Andie on January 12, 2010
There must be a lot of us that made New Years Resolutions to exercise, get in shape, and lose those extra holiday lbs, because from the comments and emails I've gotten, it sounds like tons of people are desperate for a free elliptical!
Because of the great response and obvious need, I am going to be giving away 1 free elliptical per week for the next month to a random follower starting this Friday, January 15th.
So, if you aren't already following this blog, you'd be crazy not to sign up right now.
Happy Exercising! Stay tuned for this week's winner!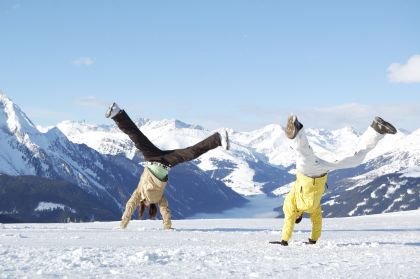 Sort By Blog Topic:
Popular Posts
Subscribe to the Room To Talk Blog
Subscribe to the Room To Talk Blog
Unsubscribe from the Room To Talk Blog