Posted by Andie on January 18, 2010
Congratulations!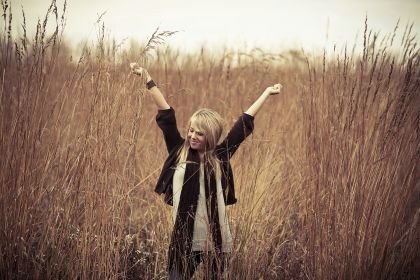 Last Friday's winner of the Elliptical Giveaway was Edward Sosa, of Utah!
Man, I'm jealous. Unfortunately, since I'm an employee, I am not eligible to win. The good news for the rest of you, is there are 3 more scheduled Elliptical giveaways. Become a follower of this blog if you aren't already, and you'll have a chance to win this Friday!
Good Luck!!
Sort By Blog Topic:
Popular Posts
Subscribe to the Room To Talk Blog
Subscribe to the Room To Talk Blog
Unsubscribe from the Room To Talk Blog