Posted by Andie on January 28, 2010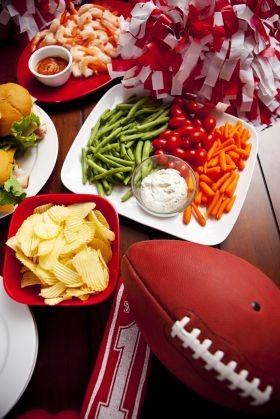 I start getting excited for the Superbowl at the beginning of January every year. I can't wait for next Sunday. My husband, father, and brothers are all really pumped for the big game, but let's be honest, I don't even know what teams are going to be playing, and I probably won't even remember what team won after all is said and done. In my opinion, there are more important matters other than football at hand, like deciding what we will EAT at our Superbowl get-together. Anyone out there with me? It's all about the food.
In preparation for the Superbowl, I am going to solicit your help. What are the tastiest appetizers you make for your Superbowl Parties? Email me your favorite appetizer recipe (andie@rcwilley.com) and I'll send the first 25 of you a coupon that can be used at any of our locations to pick up a Free 14 Piece Deluxe Ginzu Knife Set! (These are really sweet knives.) I'll also post some of the recipes I receive on the blog so others can enjoy!
BEST of all, we're going to pick a random follower of this blog on February 5th and they'll win this Haier 32" LCD TV- just in time to watch the Superbowl!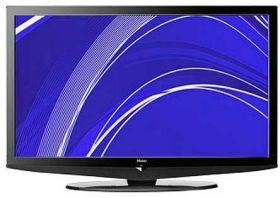 Sign up now if you aren't already a follower, and get your delicious recipes to me!!
P.S. We have great TV options if you're looking for something new to watch the big game on!

Popular Posts
Subscribe to the Room To Talk Blog
Subscribe to the Room To Talk Blog
Unsubscribe from the Room To Talk Blog