Posted by Andie on October 5, 2010
For not being a big Halloween decorator, I think this Witch is dang cute......
Luckily, I don't think you have to worry about her putting spells on innocent children and turning them into rodents. (Am I the only adult still scarred from Roald Dahl's book?) She looks like an old, sweet granny who likes to sit on her rocking chair and read stories. Oh, and did I mention? She's willing to come live on your porch this month for $7.50.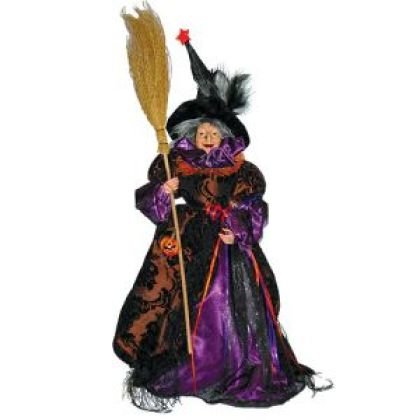 On the other hand. If you aren't going for 'cute' and what you really want to do is scare the pants off trick-or- treaters in your neighborhood.... I think you could really benefit by inviting these guys to come hang around for a while. I'm not going to lie, these skeletons scared me silly when I opened a dark, empty office and found them inside here at work a while ago. Again, available for $7.50.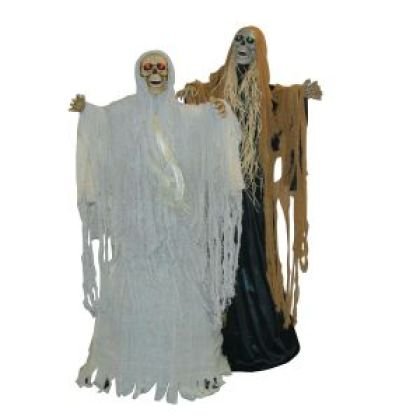 What's your Halloween style? Cute, or Creepy?
Sort By Blog Topic:
Popular Posts
Subscribe to the Room To Talk Blog
Subscribe to the Room To Talk Blog
Unsubscribe from the Room To Talk Blog