Posted by Andie on October 19, 2010
This season, one of the hottest trends in fashion and home design are animal prints. Have you noticed? Look around and you'll be sure to see coats, scarves, shoes, dresses, rugs, wallpaper, and couches boasting sophisticated feline prints.
Which leads me to today's question:
What do you think about Zebra Prints when it comes to home interiors?
Love it? Hate it? Feeling indifferent?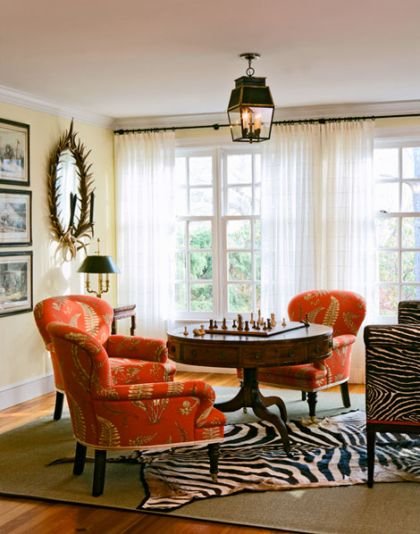 Courtesy Traditional Home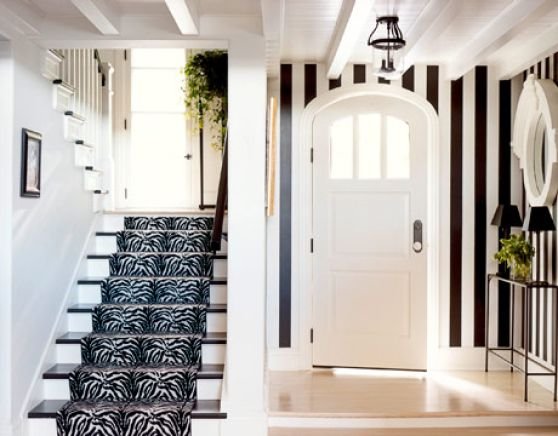 Courtesy House Beautiful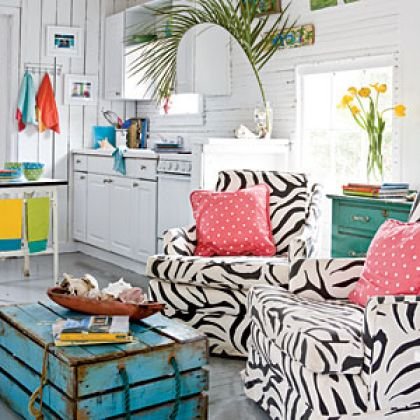 Courtesy Coastal Living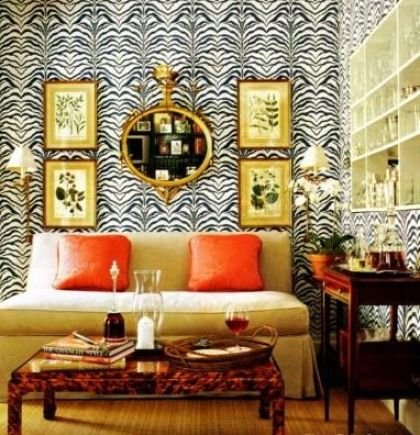 Courtesy Squidoo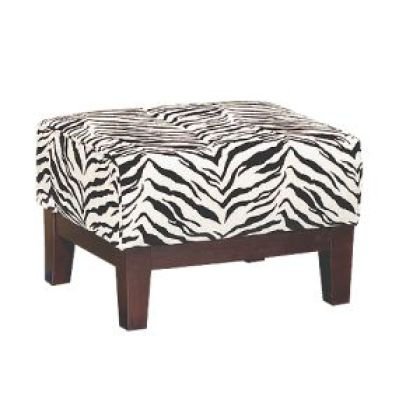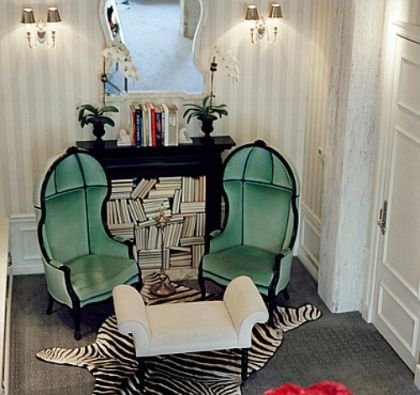 Courtesy Coco + Kelley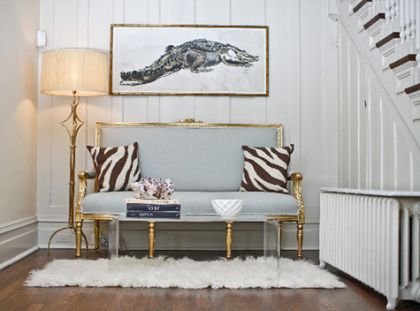 Courtesy Design Sponge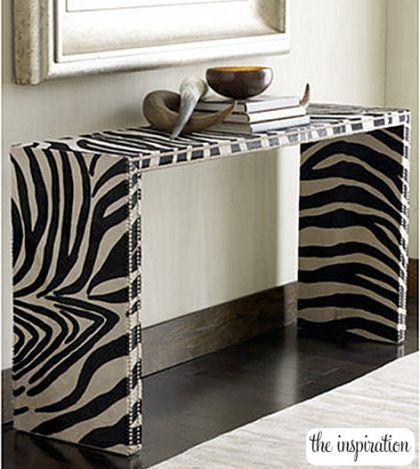 Courtesy Design Sponge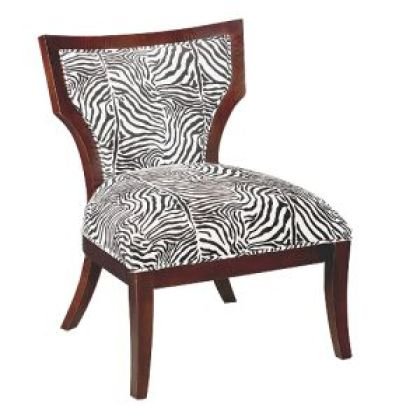 Please tell me your thoughts.
And if you LOVE it, check out RC Willey's zebra print furniture!
Popular Posts
Subscribe to the Room To Talk Blog
Subscribe to the Room To Talk Blog
Unsubscribe from the Room To Talk Blog