Posted by Andie on October 22, 2010
In the 1920's, Ernest Hemingway's colleagues bet him that he couldn't write a complete story in just six words. And so it was that under these circumstances, the short short story was born. Interestingly enough, Hemingway not only won the bet, but he considered his 6 word story, "For Sale: Baby Shoes, Never Used." to be one of his greatest works.
So now, my friends, I want to pose that same challenge to you....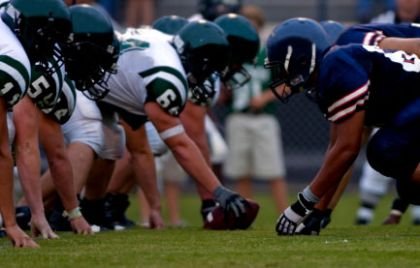 In honor of Ernest Hemingway, American Football, tailgating parties, and the ability we have to cozy up and enjoy sporting events from our own living room, I'm pleased to present...
The "Watching Football in 6 Words" Contest

Your challenge is to write a six word story about watching football. Not seven, not four, not three hundred and twenty one. JUST SIX WORDS. Whether your passion in life is football, or you can't stand the game, write a story! And please, get creative with this!
Become a follower of Room to Talk if you aren't already, and leave your 6 word short story as a comment below by Sunday, November 21st! A panel of non-biased judges (comprised of some individuals who know everything about football, along with others who prefer painting their nails instead) will gather and collaborate to determine the best short story.
The winner will take home this brand new 40" Prizmo LCD HDTV to satisfy all of their football watching needs this season!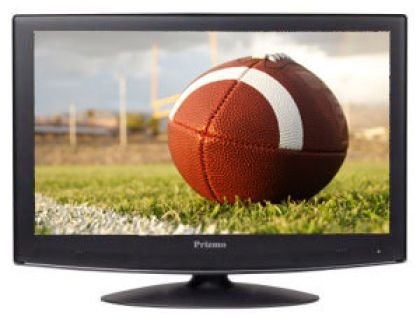 * Remember, entries MUST be 6 words in order to be eligible. Confused about what a 6 word story looks like? Check out these 6 word story examples.
** After you submit your comment, it might take a while for it to load on the site. Please be patient with us, but know your story has been received, and will be posted. Thanks!
Good Luck!
Popular Posts
Subscribe to the Room To Talk Blog
Subscribe to the Room To Talk Blog
Unsubscribe from the Room To Talk Blog