Posted by Andie on November 10, 2010
I've said it before, and I'll say it again. My kitchen is comparable to the size of a coat closet. And that's being quite generous. Luckily we're not home that often, and there's only two of us when we are, and so it works for now.
I must admit, however, that I look forward to the day when I can get a kitchen upgrade! For us, it will take moving to a new place, but for those of you who are ready to upgrade your kitchen right this second, you're in luck! RC Willey is going to give one of you lucky blends a brand new kitchen!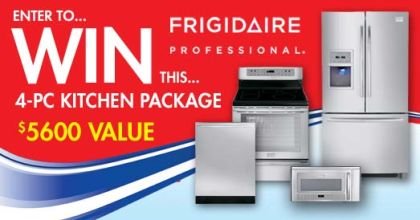 Start imagining these new appliances in your home.....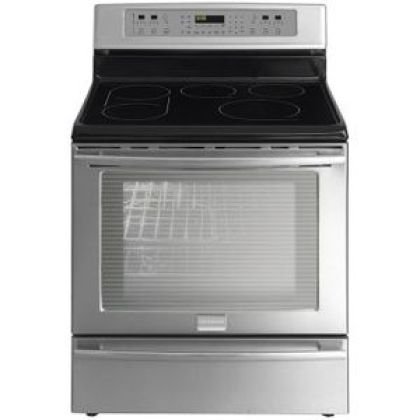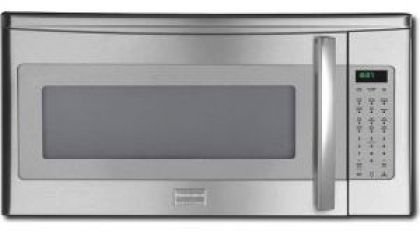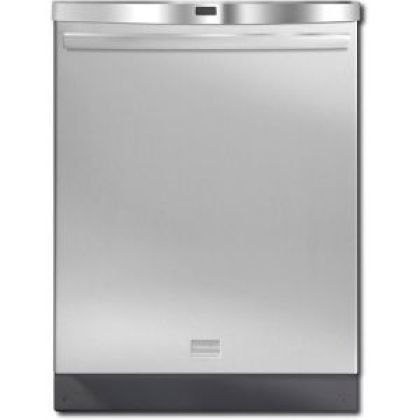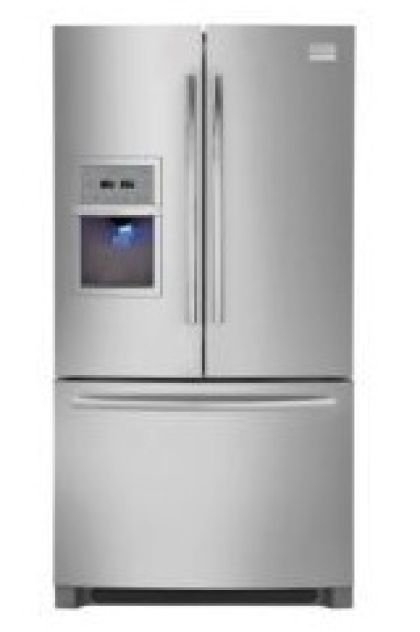 Like what you see? Visit our Frigidaire 4Pc. Kitchen Contest Page and enter to win!!!
Popular Posts
Subscribe to the Room To Talk Blog
Subscribe to the Room To Talk Blog
Unsubscribe from the Room To Talk Blog