Posted by Andie on November 12, 2010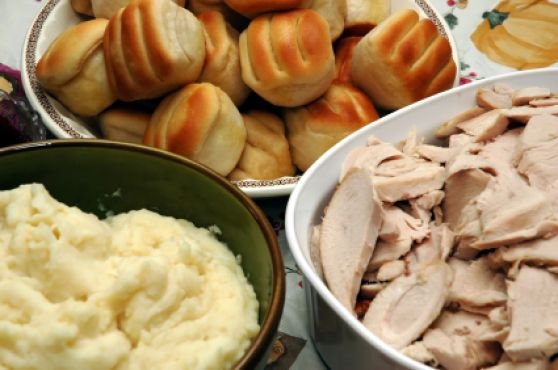 Thanksgiving is just a mere two weeks away now!
What are you going to be cooking? We'll be having Thanksgiving at my parent's house this year with over 35 guests! I just got my food assignment; I'm supposed to bring a non-pie dessert (for those of us in my family that don't like pie.) HELP! What should I bring?
I believe it's time for our annual Room to Talk Thanksgiving Recipe Contest to begin! For those of you who didn't participate last year, here's how it works. Become a follower of this blog if you aren't already, then simply submit one of your tastiest, tried and true Thanksgiving recipes by Nov. 24th! You'll get a gift certificate that you can bring in to any RC Willey location to redeem a free 3 piece knife set! Plus, I'll post all of the Thanksgiving recipes I receive online so that we can all get some new ideas this year when we start cooking! I'm a big believer in trying new recipes...
Oh, and just for kicks, I am going to give away this brand new holiday pan set to aid one recipe submitter in their cooking/baking/eating extravaganza this November 25th...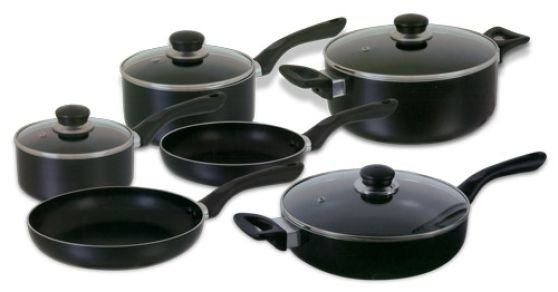 And I'm going to give another participant this roaster and pretty turkey platter so that they can impress their mother in law when she comes for dinner....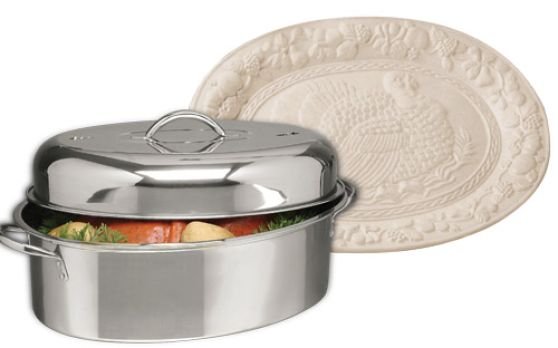 For a chance to win the set of pans or the turkey roaster and platter, just submit your recipe! The winners of the pan set and platter will be randomly chosen from our pool of recipe submitters on November 21st....just in time for Thanksgiving!
Can't wait to see your recipes!
Check out the awesome recipes that have been submitted!
Popular Posts
Subscribe to the Room To Talk Blog
Subscribe to the Room To Talk Blog
Unsubscribe from the Room To Talk Blog