Posted by Andie on November 19, 2010
Because my very favorite holiday is less than a week away, because christmas music is already playing on the radio, because it's finally Friday, and just because I love ya........ I'm going to give you blog readers a little one week early sneak peak to my very favorite RC Willey black friday door busters!
SSSHHHHHH. You truly are the very first to know, since the ad and email aren't going public for another 4 days. But I just can't contain myself....
I never was too good at keeping secrets as a kid...
Here are my fave's!
Black Bedroom Set, for $399.99
(Savings of $750!)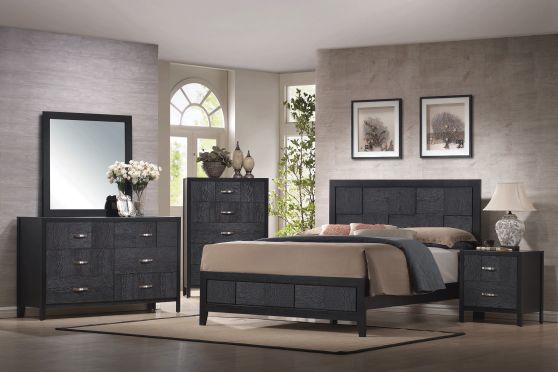 8GB ipod Nano with video, for $99.95
(Savings of $50!)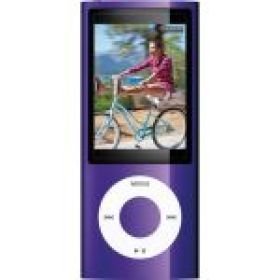 24" Decorative Wall Clock, for $19.99
(Savings of $70)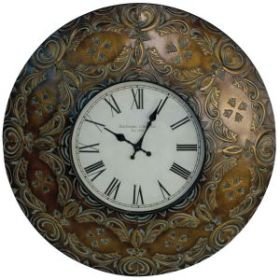 Coffee Upholstered 2pc. Sectional, for $499.99
(Savings of $500!)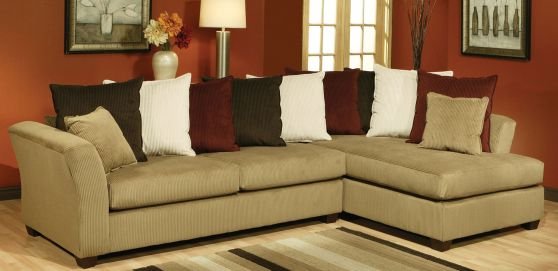 For these, and more amazing deals, make sure you mark your calendar to visit an RC Willey location on the morning of Black Friday, November 26th!
Popular Posts
Subscribe to the Room To Talk Blog
Subscribe to the Room To Talk Blog
Unsubscribe from the Room To Talk Blog