Posted by Andie on February 10, 2010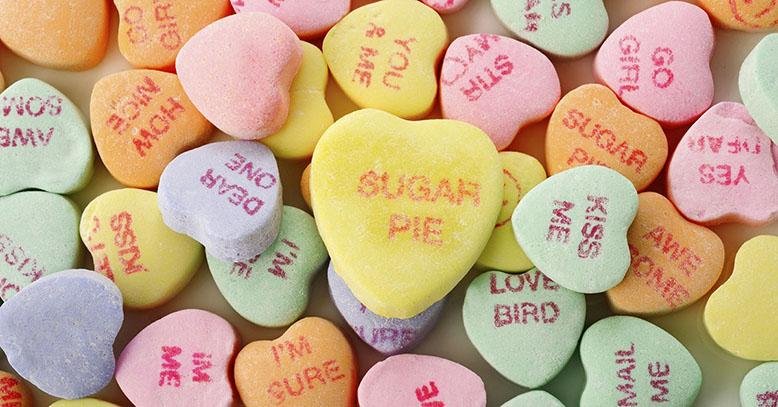 via MeTV
As a kid, Valentine's Day was a pretty big deal. It meant having a party during the last hour of school, where we decorated pink sugar cookies, ate Conversation Hearts, and played Valentine Bingo. It meant spending hours and hours decorating the perfect Valentine's Box, and carefully addressing Princess Valentine's to everyone in my class, saving the BEST one of course for the boy I had a crush on. It meant doorbell ditching all of my friends after school with Valentine's, and squealing with my little brother when we found treats on our own doorstep.
Naturally, Valentine's Day isn't just enjoyed by kids and lovers, but it's great for retailers too. On average, 180 million red roses, 36 million boxes of heart-shaped candy, and 1 billion Valentine cards are purchased each year for February 14th in the United States alone. I found it surprising, however, that the day of love wasn't concocted by clever retailers (they bring in 14 billion dollars per year from V-day sales), but that the origins of Valentine's Day go way back to the 3rd Century A.D.....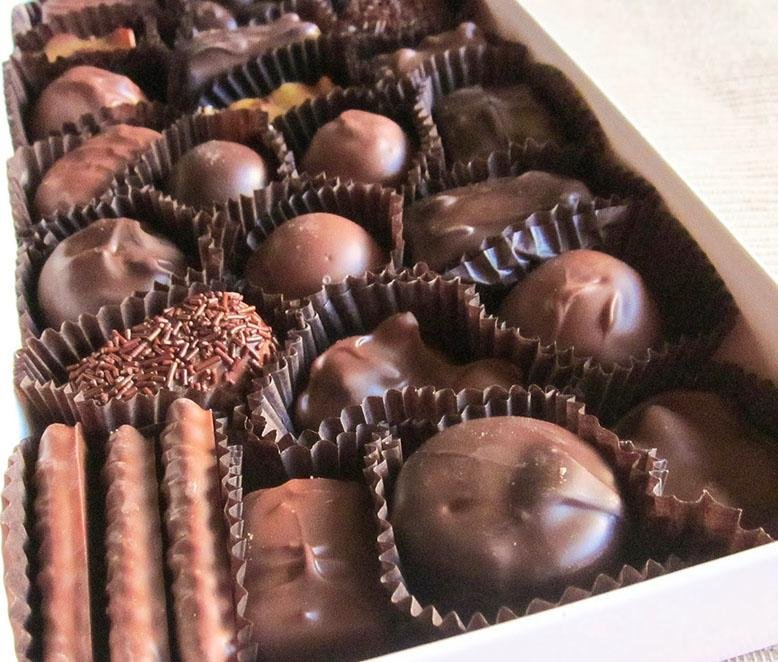 via Sees Candy
It is believed that Valentine was a priest who served in Rome, under Emperor Claudius II. Claudius was a very ambitious leader, constantly building up his army and going to war. He decided after seeing so many lovesick soldiers that single men made better warriors than those with wives and families. In an effort to produce more-committed army men in the future, he banned any marriages from being performed. Valentine, realizing the injustice of the decree, defied Claudius and continued to perform marriages for young lovers in secret. When Valentine was caught, Claudius ordered that he be put to death. While waiting in prison, young couples he had wed in secret visited his cell, passing him flowers and notes through the bars as a sign of their gratitude. It is said that Valentine fell in love with his jailer's daughter, who visited him frequently during his confinement. Before he was beheaded, on February 14th, he wrote her a letter which he signed 'From Your Valentine'. Sound familiar?
A couple hundred years later in Rome, Pope Gelasius outlawed the ritualistic pagan Lupercian Festival, seeking to replace the holiday with something more "appropriate" and Christian. After much thought, he decided to set aside a day in February to honor the martyr St. Valentine.
There you have it. A tradition was born. Hundreds of years later, we're still grateful to be celebrating love, and grateful for the boost that Valentine's day is going to give the economy. Thank you, St. Valentine.
Popular Posts
Subscribe to the Room To Talk Blog
Subscribe to the Room To Talk Blog
Unsubscribe from the Room To Talk Blog