Posted by Andie on April 30, 2010
My husband and I got our tax return in the mail this week. Glory Hallelujah. One of the benefits of being poor young married folks is that we don't have to actually pay up come April 15th. Large Tax Returns are one of a kind. They rank right up there in awesomeness with snow days, diner food, and spontaneous road trips. Here are some of my "Tax Return Spending" thoughts.....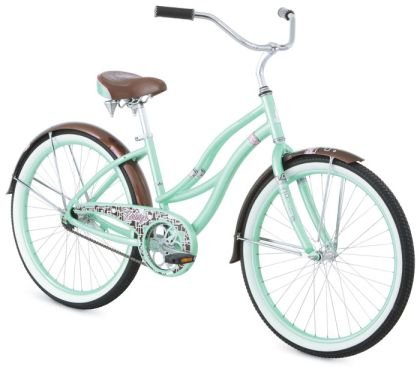 This Raleigh bicycle....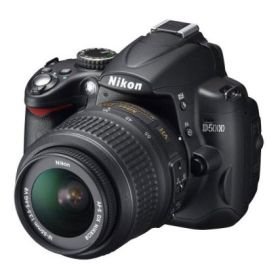 This Nikon Camera....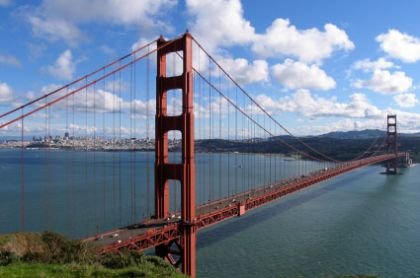 A San Francisco Getaway.....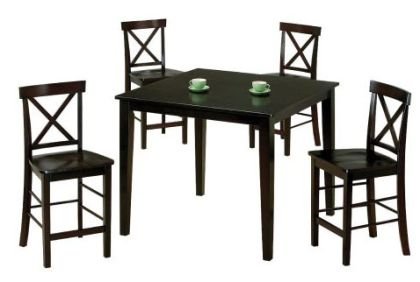 This Lovely Dining Table.....
So many choices..... How will I ever decide?
What are YOU thinking about doing with your Tax Return?!
Sort By Blog Topic:
Popular Posts
Subscribe to the Room To Talk Blog
Subscribe to the Room To Talk Blog
Unsubscribe from the Room To Talk Blog