Posted by Andie on June 1, 2010
This new guacamole recipe has changed my life for the better. I suggest doubling it. Do try.
Paula's Guacamole
1 ripe Avacado
2 cloves raw garlic, minced
2 tsp lime juice (I used the juice from one lime)
1/8 tsp sea salt
1 small firm tomato, preferably Roma, diced (I made mine without)

1/8 tsp cayenne pepper
onion powder as desired
a bunch of fresh cilantro leaves (optional)
Cut and remove the pit of the avacado. Peel or scoop out the flesh in a bowl, then mash it. Add the remaining ingredients to the bowl, and mix. Enjoy!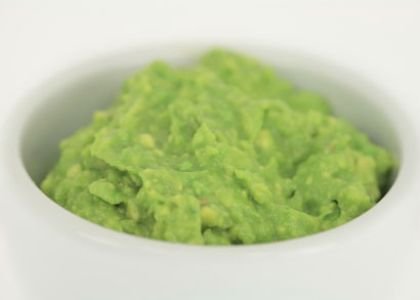 Popular Posts
Subscribe to the Room To Talk Blog
Subscribe to the Room To Talk Blog
Unsubscribe from the Room To Talk Blog