Posted by Andie on June 29, 2010
Have you heard about RC Willey's Wild Web Wednesdays??
Because if you haven't, it's time that you do.
Every other Wednesday, just for fun, we feature about 15-20 items (consisting of everything from table lamps to refrigerators, to home theater systems) and mark the prices WAY DOWN for that day only! Usually we also offer a new release dvd for $8.95 and blu-ray for $14.95!
The best part about it is that these unbelievably low prices are ONLY available for our ONLINE CUSTOMERS. So forget about rushing to the store and fighting the crowds; shopping in your pajamas from home is more relaxing anyway! All of the items are offered while supplies last, and so the earlier every Wednesday you check things out the better!
Here's a sneak peak of a few items from tomorrow's line up (these prices will be in effect Wednesday morning).....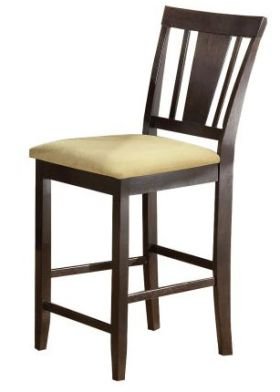 This Hillsdale Counter Stool for a whopping $19.99 (Originally priced at $129.99)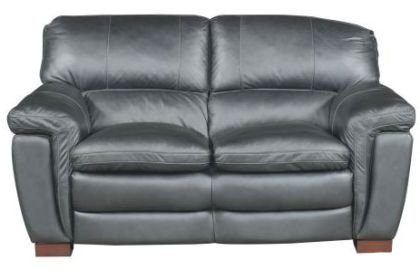 This Pearl Black Leather Loveseat for $499 (Originally priced at $969)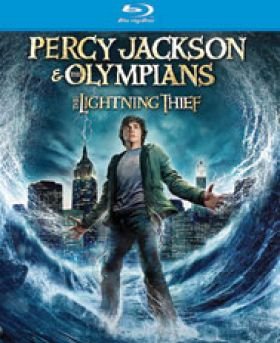 Percy Jackson & The Olympians: The Lightening Thief for $8.95 and $14.95 (priced originally at $21.99 and $29.99)

Check out our Wild Web Wednesdays for more great deals!
Tags:
Subscribe to the Room To Talk Blog
Unsubscribe from the Room To Talk Blog