Posted by Andie on July 30, 2010
Tell me you love this rug as much as I do.
I fell in love with the looks of it and special ordered it for my living room. (RC Willey has an incredible special order department by the way... but that is a topic for another day). The day it arrived I literally skipped home in excitement. Anxiously I tore off the plastic and unrolled it onto my floor.........
and it looked horrible with my couches.
I'm still sad. I've tried to justify keeping it for the past few weeks, but realistically we don't have room for it, and I can't stand the thought of this lovely rug being shoved away in a closet and not getting the proper attention and foot traffic it deserves on someone's floors.
And so, in an effort to find this rug a new loving home, I've decided to give it to one of you, my readers.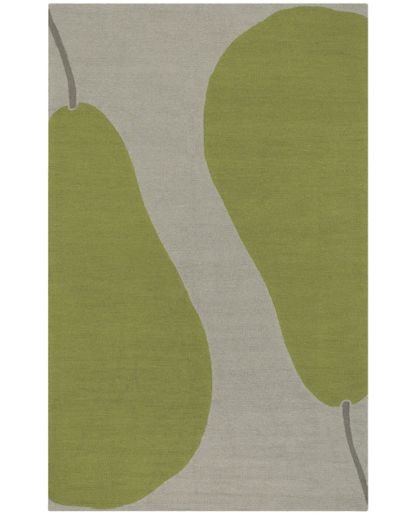 Become a blog follower if you aren't already, and leave a comment telling me why you want this rug and you'll be in for the running...
A winner will be selected at random next Friday, August 6th!
Good Luck!
P.S. It's 5X7.6' For more product specs, check out Jaipur rugs. If you're interested in special ordering any of their rugs shoot me an email!
In other news....
You're invited to an ice cream party!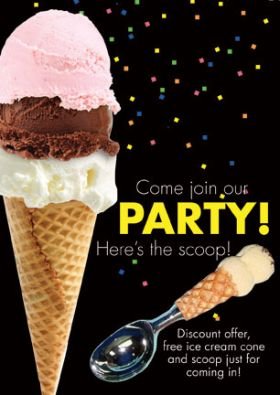 Come get a FREE single, double, or triple scoop Ice cream cone!
Where: ANY RC Willey location
When: today! (July 30th)
Why: Because it's hot outside. And you deserve it.
Party Details: RC Willey will also pay your sales tax on any purchase of $499 or more all weekend!
Popular Posts
Subscribe to the Room To Talk Blog
Subscribe to the Room To Talk Blog
Unsubscribe from the Room To Talk Blog