Posted by Andie on August 10, 2010
Q: What do Sushi, Hot Dogs and Tamales have in common???....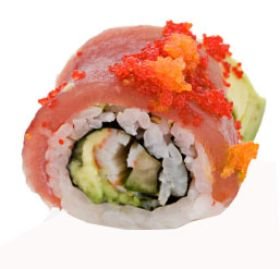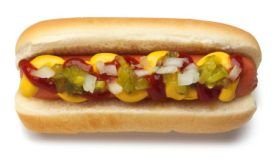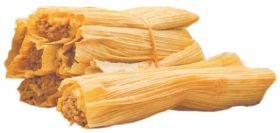 A: Absolutely nothing.....
except for the fact that RC Willey is serving them on Wednesday night!

Already have plans? Change them! Come taste FREE Sushi Rolls at all of our RC Willey Store locations on Wednesday, August 11th, from 6:00 pm- 8:00pm! We'll even pick up the sales tax on purchases of $499 or more!

And if sushi just isn't your thing, stop by one of our clearance centers for free hot dogs (catered by J dawgs... I can tell you from personal experience it will beat any hot dog you've ever eaten), and tamales!
See you there folks!
Sort By Blog Topic:
Popular Posts
Subscribe to the Room To Talk Blog
Subscribe to the Room To Talk Blog
Unsubscribe from the Room To Talk Blog