Posted by Andie on September 9, 2010
We think Amy Butler's Rugs are pretty fabulous, which is why RC Willey just started carrying some of them online! The beautiful patterns she creates are bold, fresh, and modern.....yet lovely, classic and vintage looking at the same time. Analyzing her breathtaking designs brought up a hot debate in our office.... while many of the younger generation are attracted to her rugs, what would a grandma think?
My great grandmother was a remarkable woman for many reasons, but I always idolized her because of her unique, eclectic personal style. She loved shopping for clothes (she could sniff out the best bargains around), dressing up, and accessorizing. As a little girl, I would sneak into her bedroom and admire all the rows of pretty colored high heels, fancy hats and gloves, frilly purses, and the many boxes filled to the brim with beautiful flashy jewelry. Even with old age she never lost site of her style. She dyed her hair and wore bright coral lipstick, high heels, and lots of jewelry up until she was 100 years old. I'm pretty sure these rugs would have been right up my Grandma Vie's ally.
So, What Would Your Grandmother Think?
Enter our 'What Would Your Grandmother Think?' Contest for a chance to win your own Amy Butler Area Rug! Simply sign up and leave a comment on our Contest page, and become a follower of this blog if you aren't already. On September 30th, we'll select one lucky random winner, and they'll get to pick out any 5'x7' Amy Butler Area Rug on our website (retailed at $835) to grace their home!
Take a look at what People are saying about their Grandma's!
Check out our new Amy Butler Rug Collection and start picking out your favorites!
Here are a few of mine.....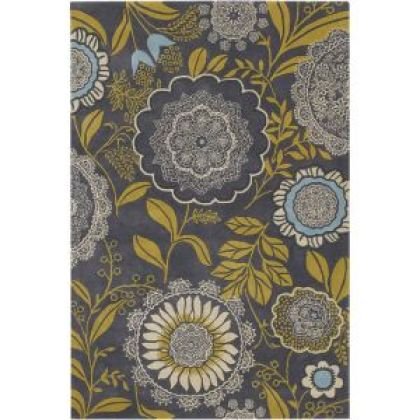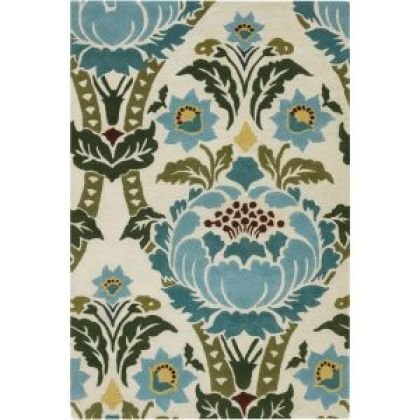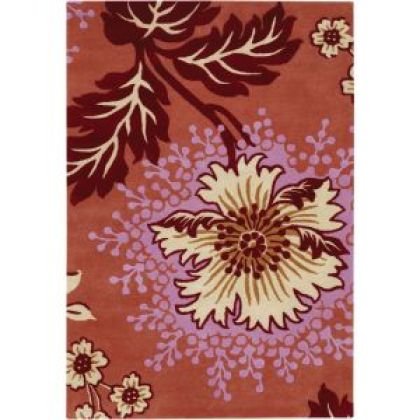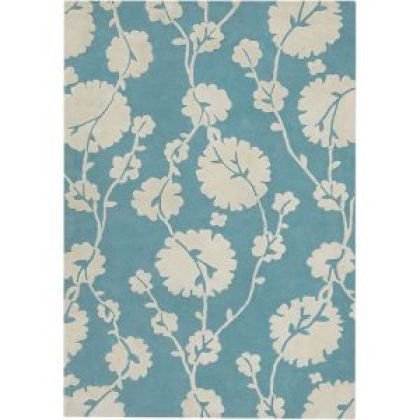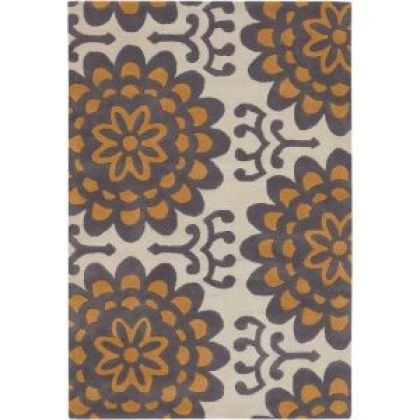 Aren't they lovely?
Sort By Blog Topic:
Popular Posts
Subscribe to the Room To Talk Blog
Subscribe to the Room To Talk Blog
Unsubscribe from the Room To Talk Blog