Posted by Andie on September 7, 2010
Confused about 3D TV?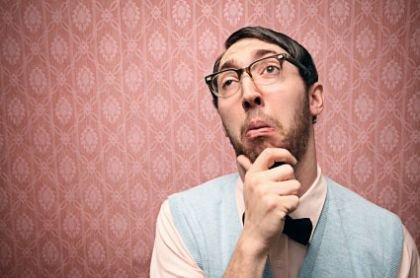 Don't worry. Help is on the way.
Question asking has always been my forte (I was a curious child, and maybe possibly slightly a tiny bit obnoxious in my daily quests for knowledge), but this time, after much research, I'm doing the answering bit.
My mother will be so proud.
Questions covered:
What exactly is 3D TV?
How do the glasses work?
What do I need in order to watch a 3D movie at home?
Should I buy a 3D-Ready HDTV if I'm not sure I'll want to watch everything in 3D?
What kind of 3D content is available right now?
Check out the Answers to all of these 3D TV Questions!
Sort By Blog Topic:
Popular Posts
Subscribe to the Room To Talk Blog
Subscribe to the Room To Talk Blog
Unsubscribe from the Room To Talk Blog