Posted by Michael on January 21, 2011
While it's wise to follow most rules the world puts out there, some rules were made to be broken, especially when it comes to design. There are hundreds of so-called 'decorating rules' people like to talk about, but in reality those rules don't exist! After all, folks who aren't afraid to go against the norm, take big risks, and think outside the box are usually the ones who end up with book deals, television shows, and lots of money. Bottom line: Trust yourself and your design sense, and go for it! In the meantime, here are 10 so-called 'decorating rules' that you should start breaking right now........
1. "You should always match your night stands"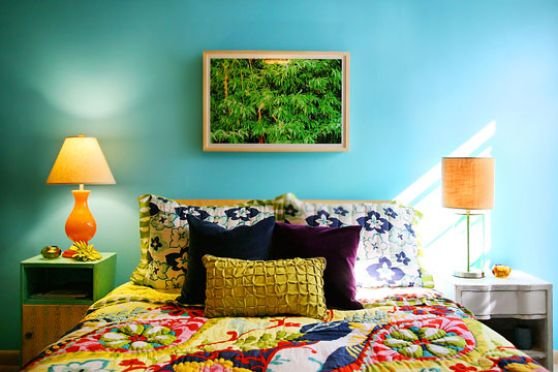 image via Apartment Therapy
2. "You shouldn't put a big piece of furniture in a small room"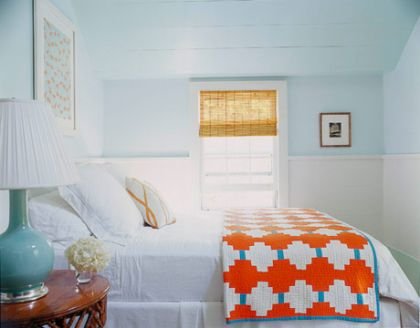 3. "The most important piece of furniture is the sofa"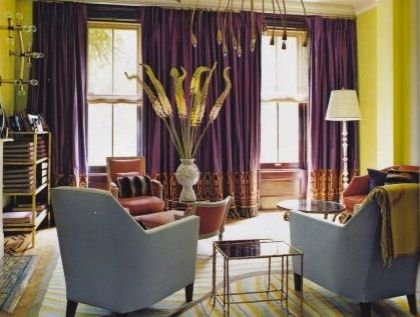 image via Design Wonderland
4. "Every room needs a rug"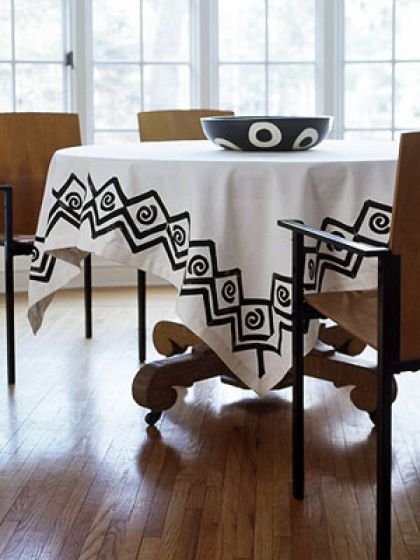 image via bhg
5. "Different furniture styles shouldn't be mixed together"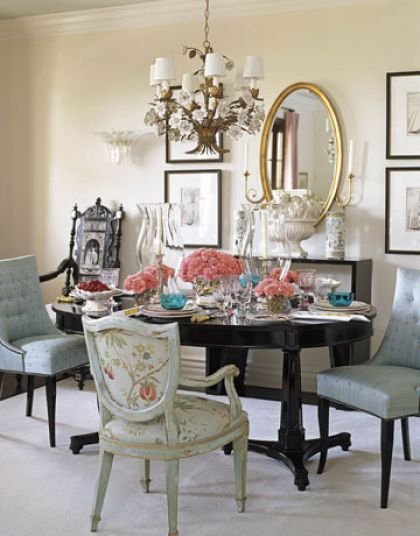 image via house beautiful
6. "Always put a coffee table in front of a sofa"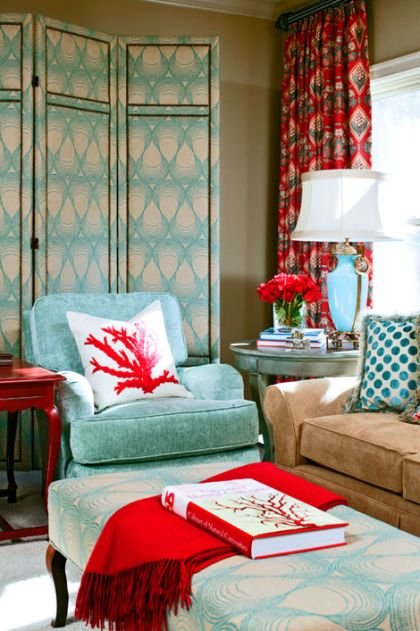 image via Traditional Home
7. "The chairs around your kitchen table should all match"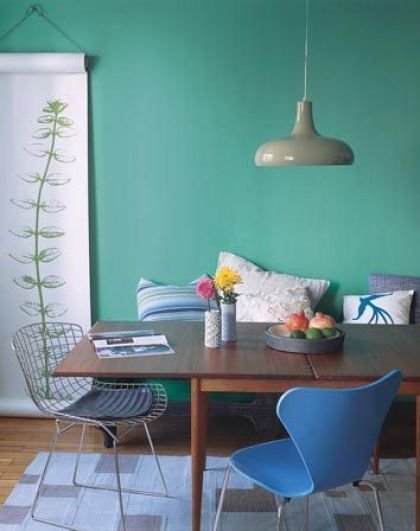 image via Apartment Therapy
8. "Don't hang a lot of picture frames on one wall"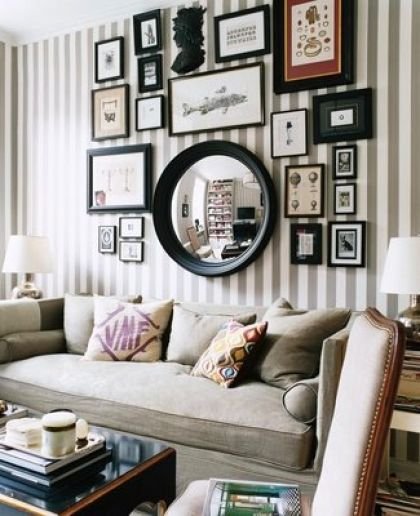 image Via Design Wonderland
9. "Don't mix different colors of wood"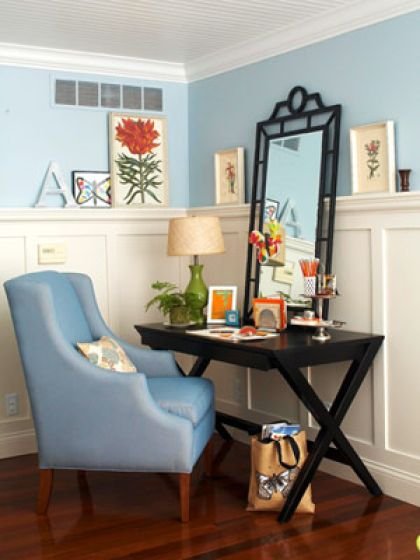 image via bhg
10. "Stay away from lots of patterns"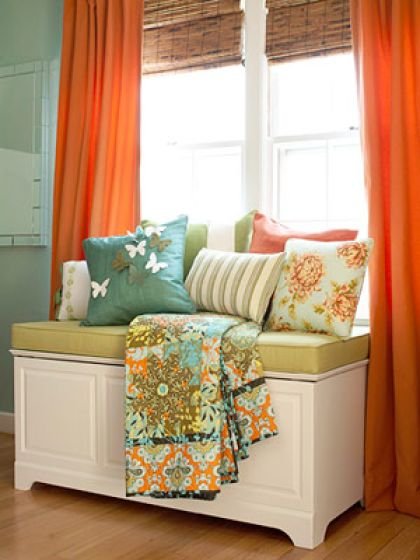 image via bhg
UPDATE: Congratulations to Cindy Staples and Kathy Combs, the winners of our Trash the Pillow Giveaway! Ladies, contact me at andie@rcwilley.com so that we can set up your pillow fitting consultation!
I must say, I could not believe how many people have had similar experiences as I did with neck/back/body pain and horrible pillows! If you didn't win the giveaway, please do yourself a favor and invest in some quality pillows! You will thank me later.....
Sort By Blog Topic:
Popular Posts
Subscribe to the Room To Talk Blog
Subscribe to the Room To Talk Blog
Unsubscribe from the Room To Talk Blog