Posted by Andie on January 5, 2011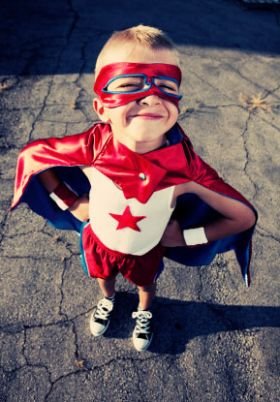 Have you ever looked over your list of New Year's Resolutions at the end of the year only to realize that you a. didn't accomplish any of them because they were too lofty, or b. completely forgot that you had even set goals? Sound familiar, or is it just me?
It's January 5th, and I'm still perfecting my list of goals for 2011. Have you written down any goals for the new year yet? It's not too late. Here are 5 SMART questions to ask yourself when setting goals that will not only help you set the right goals, but also help ensure that you'll be able to confidently check them off by the end of the year!
Are your goals......
S- Specific ?

M- Measurable?
A- Attainable?
R- Realistic ?
T- Timely ?
If you need to do some revising, check out this SMART Goal Setting Guide for help!
Popular Posts
Subscribe to the Room To Talk Blog
Subscribe to the Room To Talk Blog
Unsubscribe from the Room To Talk Blog