Posted by Andie on January 7, 2011
The Pantone Institute is a major global authority when it comes to color, and setting design standards. Each year, the institute determines what the "Color of the Year" will be in fashion, home decor, and design. Let me just say that they are always dead on when it comes to hot color trends. The Color of 2010 was turquoise, and I've got a whole slew of turquoise in my closet, pillows on my sofa, and a turquoise table in my living room to prove it.
Recently, the institute announced the Color of the Year for 2011! Get excited, because this year's color is.......................Honeysuckle!!!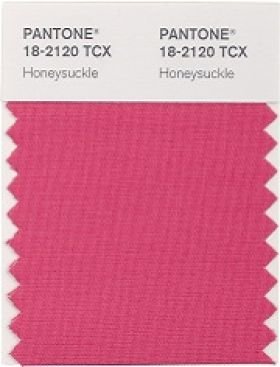 Honeysuckle just might solve the world's most complicated problems this year. (besides hunger, war, and politics). Planning a wedding? Updating your wardrobe? Re-decorating your home? Look to the magnetic, captivating, and lively tones of Honeysuckle. When it comes to home interiors, honeysuckle accents can add flair to any room- be on the lookout in 2011 for honeysuckle bedding, patterned pillows, artwork, small appliances, and tabletop accessories!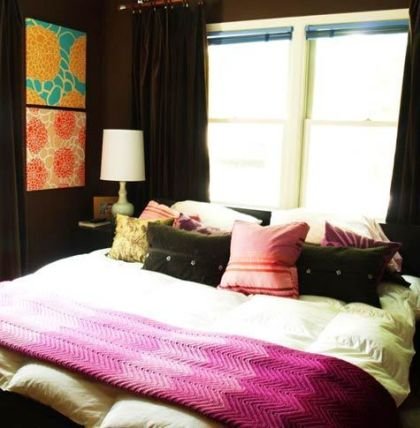 image via apartment therapy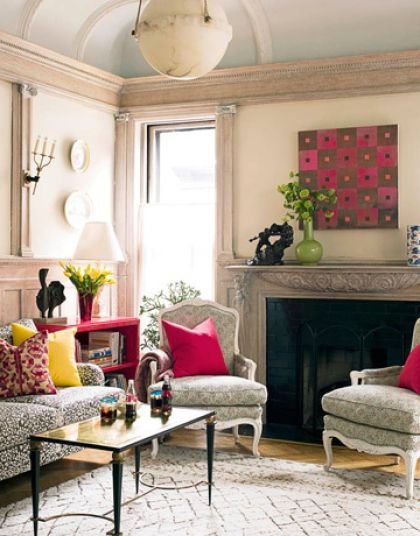 image via apartment therapy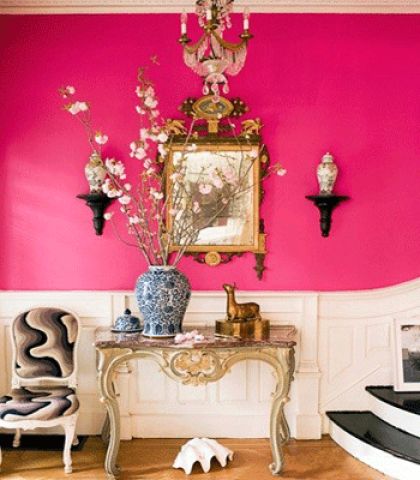 image via design-decor-staging
What do you think? Are you going to jump on the honeysuckle train this year?
Sort By Blog Topic:
Popular Posts
Subscribe to the Room To Talk Blog
Subscribe to the Room To Talk Blog
Unsubscribe from the Room To Talk Blog