Posted by Andie on October 4, 2011
I think I've mentioned before that I have an aversion to pie. We just don't agree with each other. (I'm positive that it has something to do with warmed fruit---- I've got major texture problems!) There is however, one kind of pie that I truly salivate over.
Fresh peach pie.
It helps that I believe the peach is the most perfect fruit in existence, and that it's served cold (no baking of the peaches involved).
Well, peach season is almost over my friends, so you've got to get to work fast! Today I'm going to share with you my grandmother's fresh peach pie recipe. You'll make it and want to hide it from your kids/spouse/roommates and enjoy it all to yourself. It really is that good.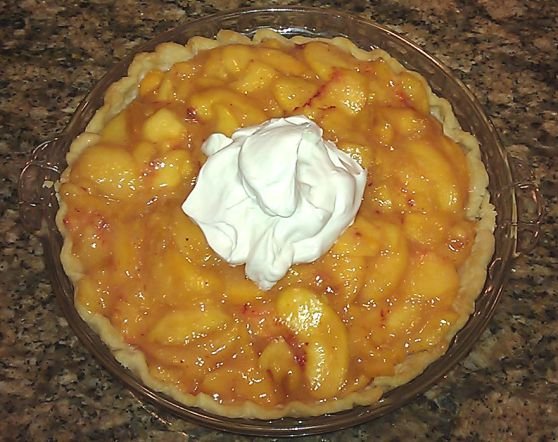 Grandma Darlene's Fresh Peach Pie

Prepare and bake your favorite pie crust. Set aside while you make the pie filling.

Mix together:
8 large peaches, peeled and sliced
1 c. sugar
1 T. lemon juice

Let set for 1/2 hour. Drain juice from peaches to make 1 cup. Let peaches set and continue to drain. Heat the juice. Mix 3 T.cornstarch with a little cold water, then add to the heated juice. Cook until thick and clear. Add a little butter. Add peaches to sauce and pour into crust. Chill. Top with whipped cream.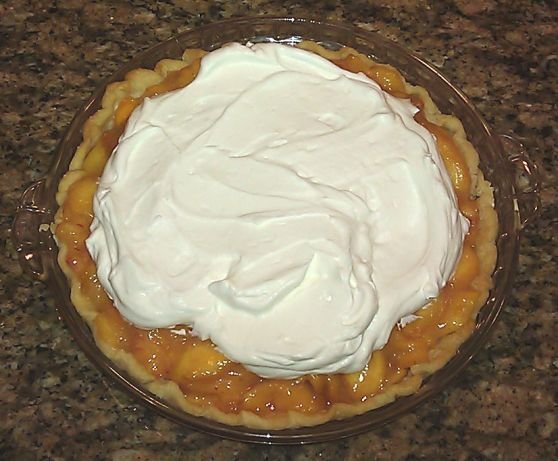 * I was planning on taking a picture of an individual slice, but once this pie was cut my stomach took over and I immediately abandoned all documenting aspirations. Enjoy!
Popular Posts
Subscribe to the Room To Talk Blog
Subscribe to the Room To Talk Blog
Unsubscribe from the Room To Talk Blog