Posted by Andie on November 23, 2011
Happy Thanksgiving!!
There's nothing like being surrounded by people you love, counting your blessings, and eating delicious food. Last night, we had a pre-holiday Thanksgiving dinner with friends and we deep fried a turkey for the first time. I was a nervous wreck that the house was going to burn down or someone would end up in the ER, but thankfully it turned out to be a tasty success (more on that in a later post). Anyway, I hope you all have a wonderful, happy holiday.
Speaking of holidays, the day after Thanksgiving, or Black Friday, is pretty much a sacred holiday for many serious shoppers. Are you one of them? Well, if you're prepared to come out early and stand in line at RC Willey we've got some seriously awesome doorbusters this year! Doors open up at 8am, and we have limited quantities for all of you early risers. Here is just a small sampling of this year's doorbusters......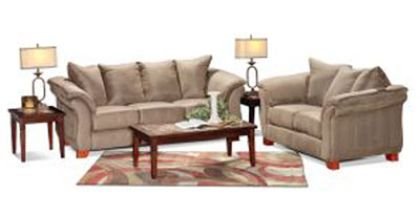 Two Piece Olive Microfiber Room Group
Doorbuster Sale: $399.99
Savings of $550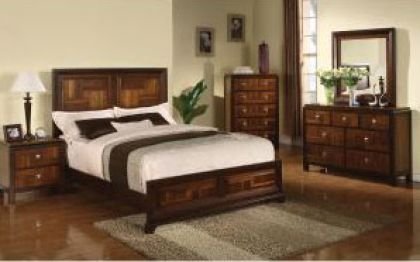 Condor 6 Piece Queen Bedroom set
Doorbuster Sale: $499.99
Savings of $700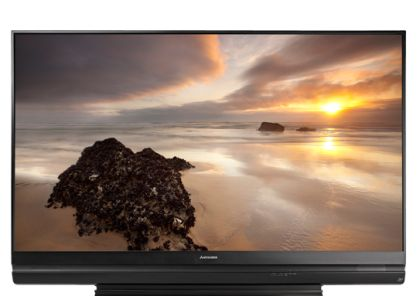 Mitsubishi 73" 3D Ready DLP HDTV
Doorbuster Sale: $999.95
Savings of $1000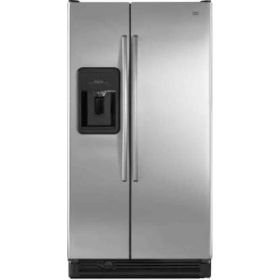 Maytag 25.2 Cubic Ft. Stainless Steel Refrigerator
Doorbuster Sale: $697.95
Savings of $500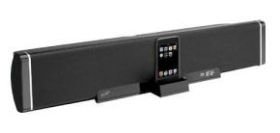 Doorbuster Sale: $49.95
Savings of $80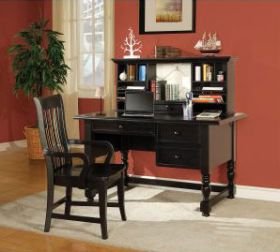 Doorbuster Sale: $299.99
Savings of $350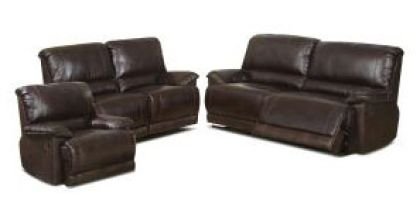 Dual Reclining Sofa, Love Seat & Recliner in Leather-like Fabric
Doorbuster Sale: $899.99
Savings of $899.99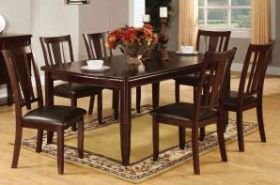 Doorbuster Sale: $249.99
Savings of $600
Check out the rest of our Black Friday doorbusters and deals!
Happy shopping!!
Also, a big Congratulations to Diane Atkinson from Kamas, UT, winner of our Thanksgiving Recipe Contest! She's got a brand new GE convection range coming her way! Diane, email me at (andie@rcwilley.com) and we'll get the details all worked out. Thanks for entering everyone, and be sure to check out all of your amazing recipes!
Have a great weekend!
Sort By Blog Topic:
Popular Posts
Subscribe to the Room To Talk Blog
Subscribe to the Room To Talk Blog
Unsubscribe from the Room To Talk Blog