Posted by Andie on December 23, 2011
Our Photos with Santa Contest is officially over, and I have to say, well done everyone! I had such a great time looking through all of the pictures submitted. Some were cute, some were funny, and some were down right hilarious. Just for fun, I picked out a handful of my favorite photos entered in the contest to share with you. Is it strange that I seem to be drawn to the photos with terrified kids?? These were a great laugh.....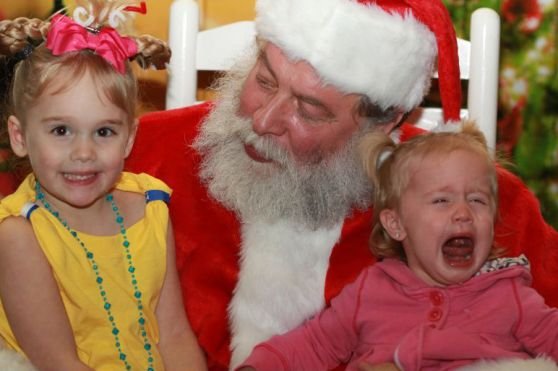 via Emily from Vancouver, WA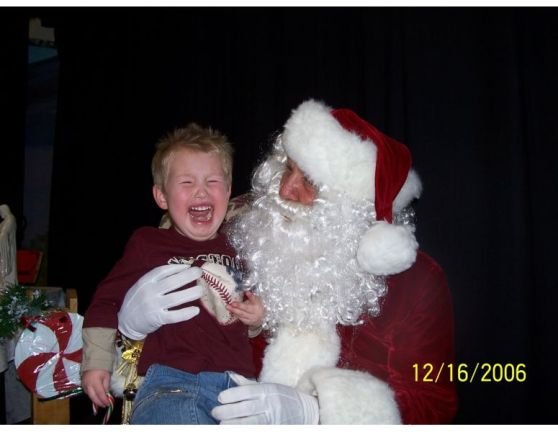 via Leslie from Richfield, UT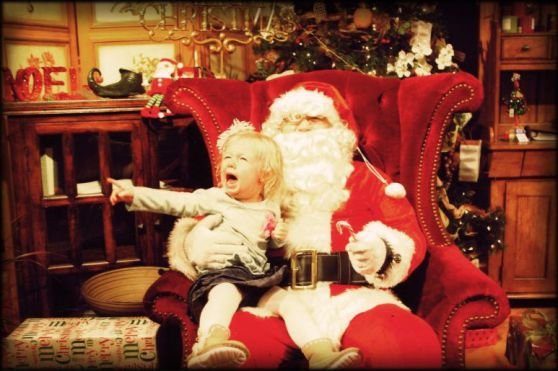 via Amanda from Murray, UT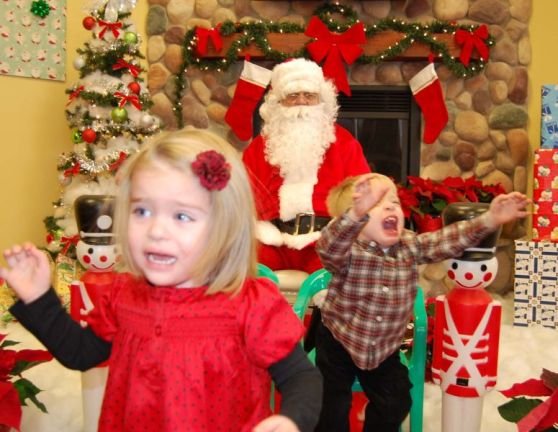 via Barbara from Chicago, IL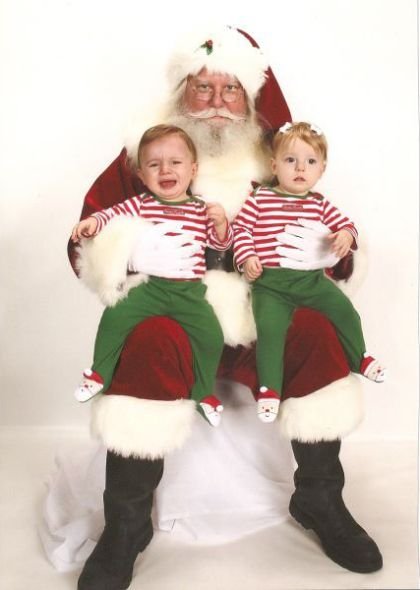 via Laura from Rocklin, CA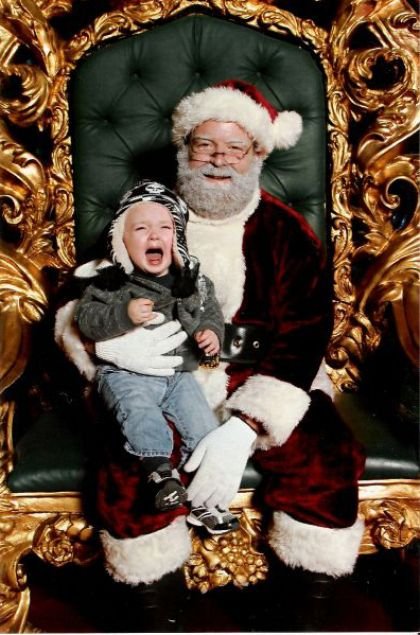 via Mindi from Meridian, ID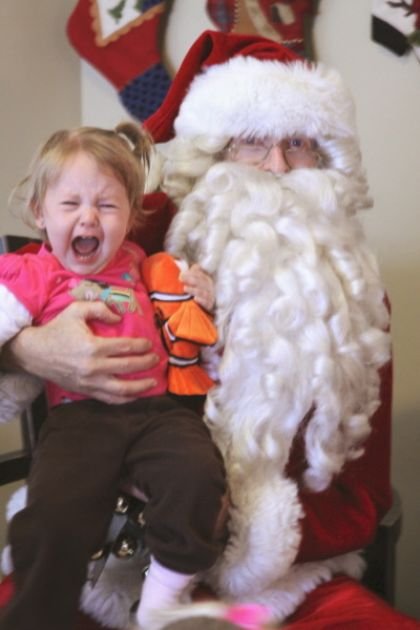 via Melinda from Layton, UT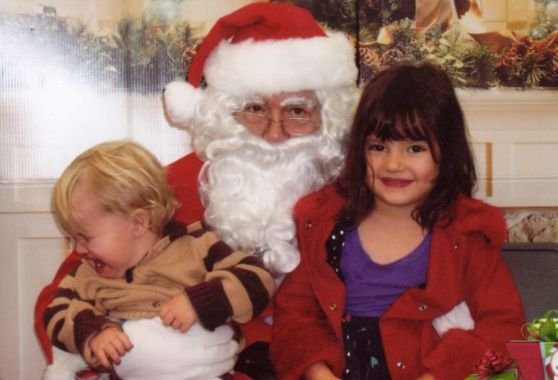 via Lori from Roseville, CA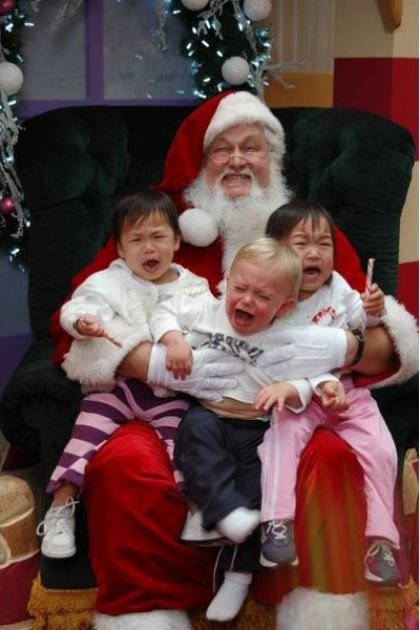 via Natalie from Portland, OR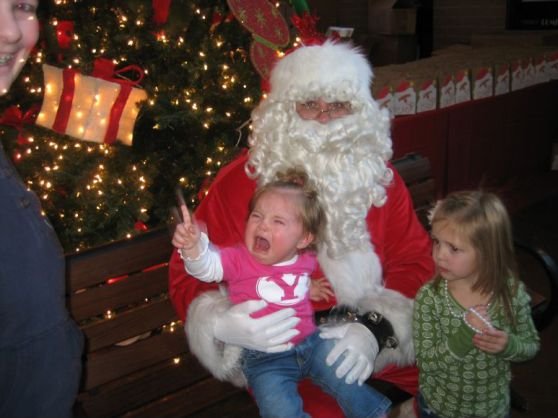 via Jennifer from Spanish Fork, UT
Also, Congratulations to our last Photos with Santa Contest Winner, Candace, from Murray Utah! Here is her cute family. Candace, email me (andie@rcwilley.com) and we'll get you your new Sony camera!
I hope you all have a very Merry Christmas, and that all of your holiday wishes come true!
Thanks for reading,
xoxo,
Andie
Sort By Blog Topic:
Popular Posts
Subscribe to the Room To Talk Blog
Subscribe to the Room To Talk Blog
Unsubscribe from the Room To Talk Blog