Posted by Andie on February 23, 2011
I've caught a nasty bug.
And it's not going away anytime soon.
Instead of cough medicine, advil, serious sleep and chicken noodle soup, it seems the only thing that will cure this ailment is a healthy dose of sun and a cool, refreshing pina colada on a warm beach. Oh, and swimming with dolphins would probably help too.
Do you think my Health Savings Account would cover something like that??? Note to self: Speak with Human Resources STAT.
Bottom line. My body and soul are hungering for a nice little tropical vacay. You with me, folks?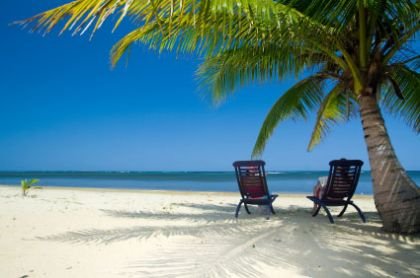 Let's all take a moment to contemplate this beautiful scene. Close your eyes.... You are here.... This is your reality......
SERENITY NOW!!! SERENITY NOW!!!! SERENITY NOW!!!!
.......................................................
Somehow, I'm still not satisfied. How did that work for Frank Costanza?
Anyway....
If you are one of those lucky people with a vacation actually planned for the near future I've got a deal just for you! From Feb 24th- 28th, you can buy a 3 piece luggage set for only $30.00 when you spend $199.99 or more at any RC Willey location! In addition to the luggage set (which is a $129.99 value), you'll also get a FREE $25.00 RC Willey Gift Card!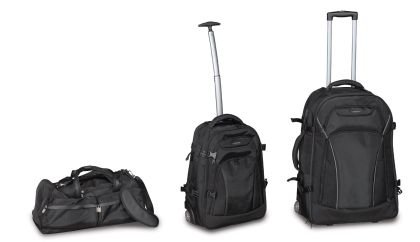 Heck! This deal is so good, it's worth planning a vacation just to get the luggage!
Which is what I'm planning on doing.....
Aloha!
Popular Posts
Subscribe to the Room To Talk Blog
Subscribe to the Room To Talk Blog
Unsubscribe from the Room To Talk Blog