Posted by Andie on April 1, 2011
Happy Friday! The past couple days have been busy, busy busy! RC Willey's spokeswoman, Paige Davis, flew into town Wednesday evening, and countless people have been working tirelessly ever since with her in filming a big commercial shoot! Paige is a doll to work with, and I've decided in another life I want to be a professional make-up artist!
We are working on a fun and exciting new ad campaign that I'm excited to share with you guys... until then, here are a few quick photos from the shoot!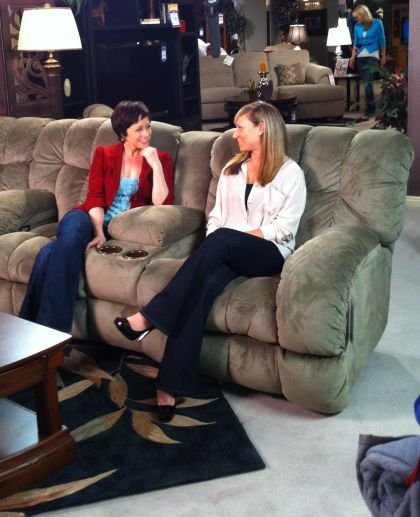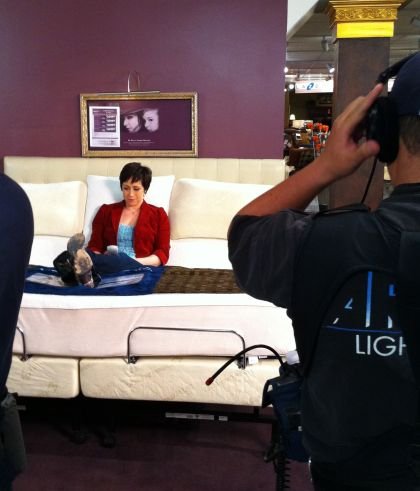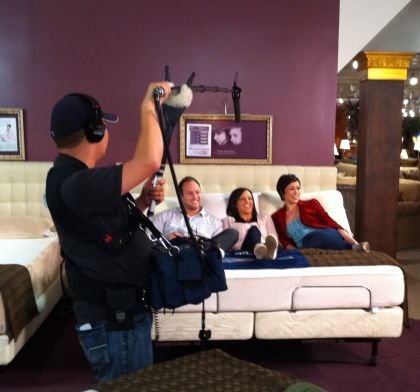 Also, a big Congratulations to this week's Sony Slam Dunk Sweepstake's Winner, Cole Shepard, from Holladay, UT! Cole, email me (andie@rcwilley.com) and I'll get you your new Sony Home Theater System! Thanks for participating everyone, and have a great weekend!
Sort By Blog Topic:
Popular Posts
Subscribe to the Room To Talk Blog
Subscribe to the Room To Talk Blog
Unsubscribe from the Room To Talk Blog