Posted by Andie on April 15, 2011
As a kid, I was totally enamored with my grandfather's globe. It stood about as tall as I was, and it kept me occupied for hours and hours. I would start by heaving it with all my might into a wild spin, and then I'd close my eyes. Patiently I would wait until the racing globe had slowed to a crawl, then I'd stick out my pointer finger and bring the spinning to a halt. Next, I'd take a deep breathe and open my eyes, knowing I was destined to live wherever my finger rested on the map when I grew up. It was fate.
Eight times out of ten my finger was in the middle of an ocean. Go figure.
Over the past few months I've become so fond of using maps and globes in home decor. It's such a simple, fun way to freshen up a room, help you reminisce about past experiences, and inspire future travels! I'm currently on the hunt for the perfect little globe to grace my home so that my husband and I can play the spinning game when we need to make big life decisions.
Here are a handful of rooms I love that are embracing the whole map theme in both subtle and dramatic ways...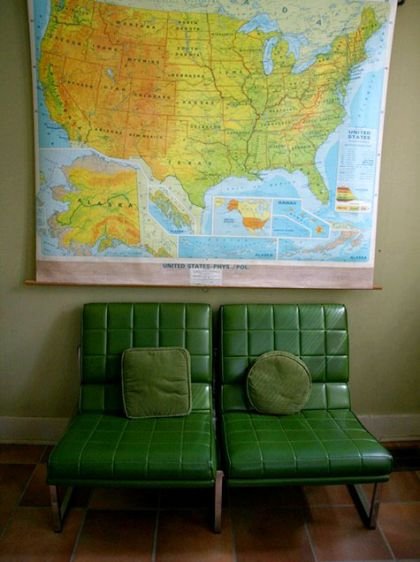 image via design sponge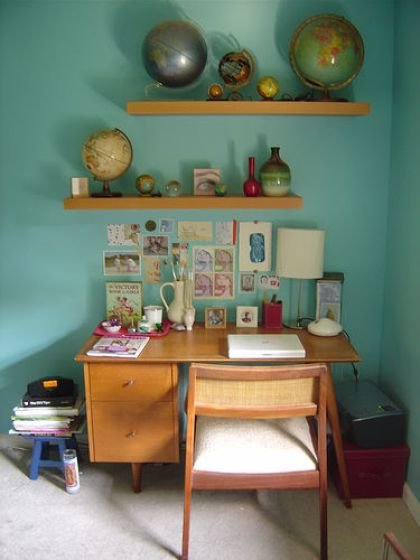 image via apartment therapy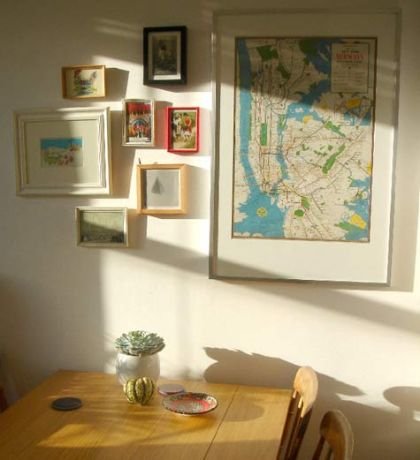 image via design sponge
image via design sponge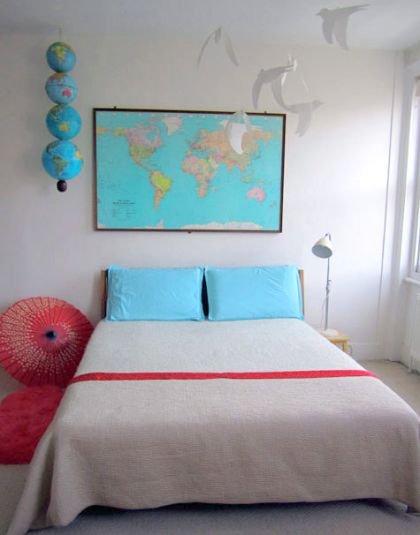 image via design sponge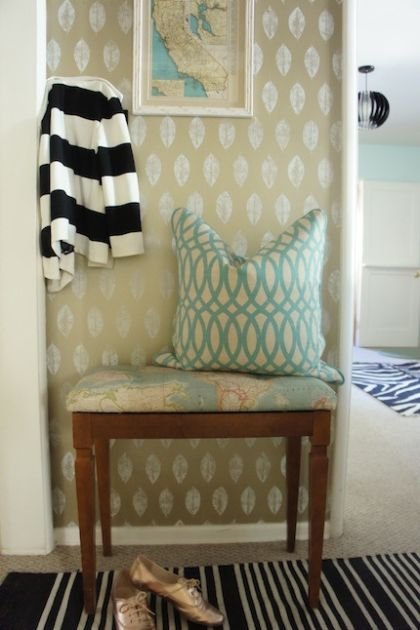 image via made by girl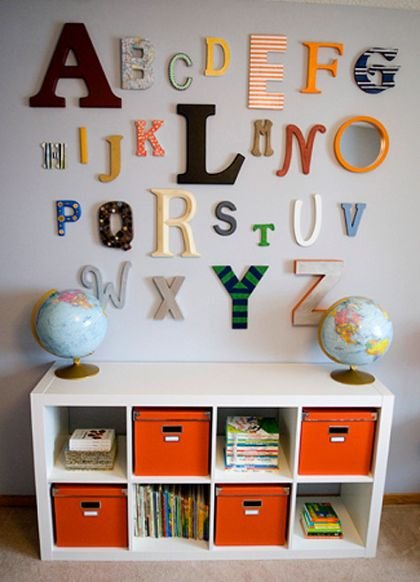 image via design sponge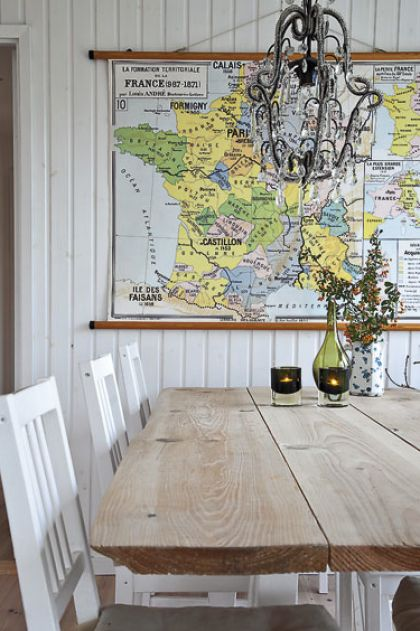 image via femina
image via ohdeedoh
Love the map theme? Hate it?
Tell me what you think!
In other news, Congratulations to our Vacuum Winner, Desiree Jones, from Magna, UT! It sounds like such a weird thing to be excited about winning, but I'm sure that her carpets will appreciate it! Desiree, email me (andie@rcwilley.com), and we'll get you that vacuum so that you can either start or finish your spring cleaning!
Sort By Blog Topic:
Popular Posts
Subscribe to the Room To Talk Blog
Subscribe to the Room To Talk Blog
Unsubscribe from the Room To Talk Blog