Posted by Andie on May 4, 2011
Everyone knows that we sell furniture, electronics, appliances, and mattresses, but most folks are in the dark when it comes to the fact that we carry thousands (yes, thousands) of household accessories!
You can find all sorts of awesome accessories in our stores starting at $5 and ranging into the hundreds. There is literally something for every style, and every budget.
Unfortunately we don't have even a fraction of our accessories posted online. The fact of the matter is that we get shipments of accessories every single day, and they come in limited quantities. By the time we get them photographed and up on our website, there are usually only a few left in stock, which means we then have to turn around and take them off the website. It's complicated. So, until there's an efficient way for us to sell our accessories online, you'll just have to stop by one of our actual store locations every once in a while to score some major finds.
Just to show you what darling accessories we carry, I went down to our South Salt Lake showroom yesterday, and snapped a few pictures of some of my current favorites. (Please excuse the poor lighting and shadows. This was quick!)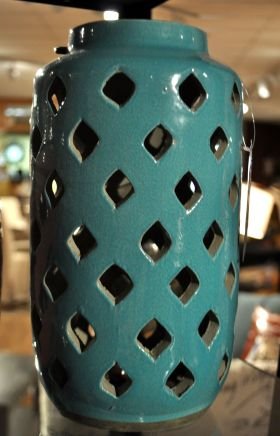 Turquoise Vase- 2025700 $24.99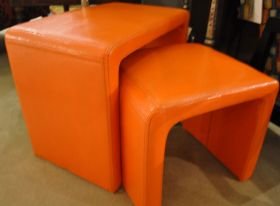 Orange Stools- 2639939 $249.99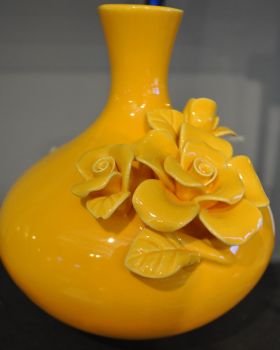 Yellow Flower Vase- 1929798 $9.99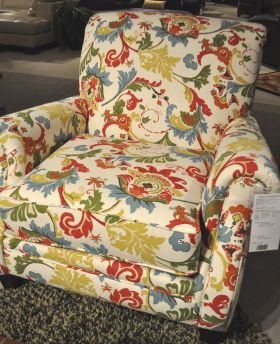 Accent Chair- 2627647 $649.99 (Technically not an accessory, but I LOVED it.)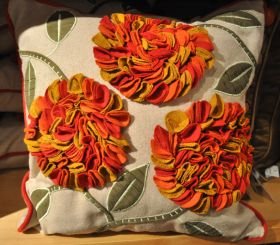 Flower Pillow- 2689154 $39.99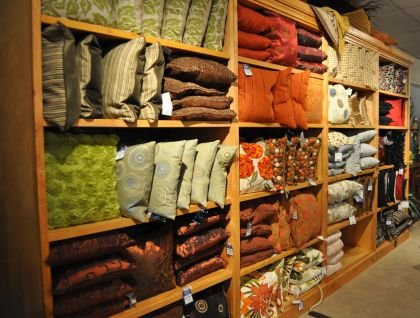 Pillow wall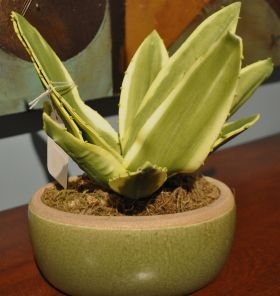 Mini decorative cactus- 1966588 $29.99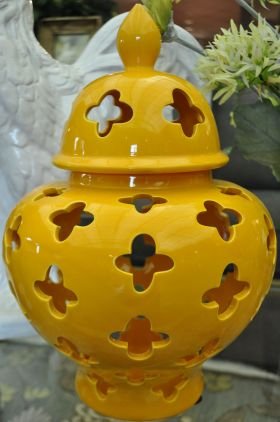 Yellow Vase- 2408820 $49.99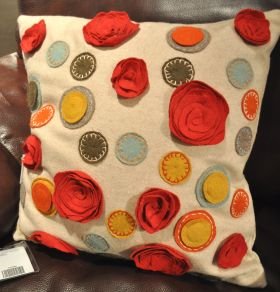 Polka Dot Pillow- 2412004 $29.99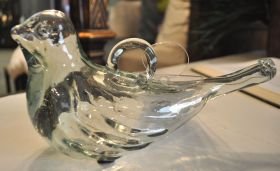 Glass Birdie- 2622564 $19.99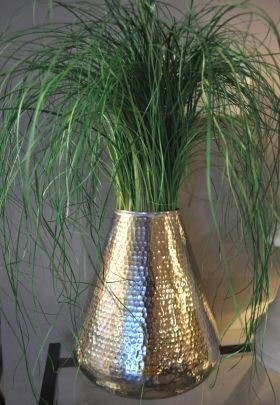 Decorative Grass Plant- 7678002 $79.99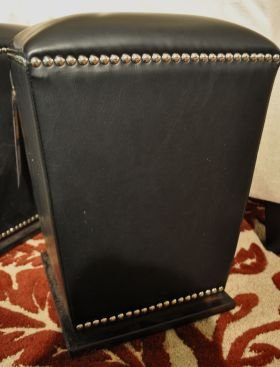 Little Black Ottoman- 2427524 $79.99
Aren't they fabulous?
P.S. For all you ladies, tonight, (Wed. May 4th), from 6:00- 9:00 pm would be the perfect time to stop by one of our store locations! We are having a Girl's Night Out, complete with free seminars, free gifts, free chocolate desserts, and a mattress giveaway at each location. Bring your friends, and hopefully we'll see you there!
Sort By Blog Topic:
Popular Posts
Subscribe to the Room To Talk Blog
Subscribe to the Room To Talk Blog
Unsubscribe from the Room To Talk Blog