Posted by Andie on May 6, 2011
Happy Mother's Day to all of you wonderful Mother's out there!
Just in case you haven't picked up something for your mom yet, here are a few last minute gift ideas that are sure to please.......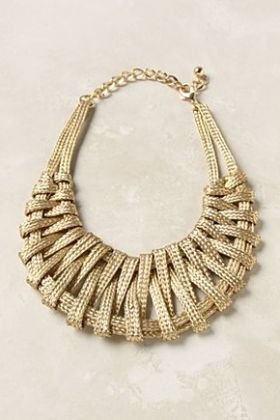 Metallurgy Necklace- Anthropologie
Love love love this.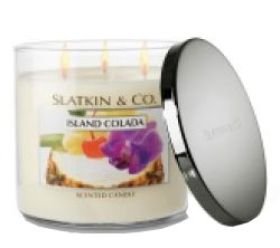 Island Colada Candle- Bath & Body Works
Nothing like an amazing smelling candle...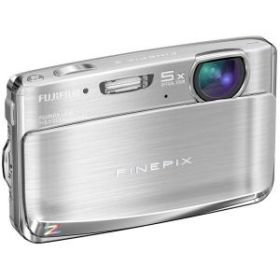 Fuji Digital Camera- RC Willey
Who doesn't like getting a new camera?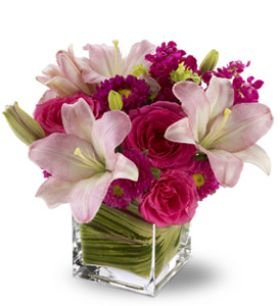 Posh Pink Flowers- flowershop.com
When in doubt, flowers will do the trick.
Kitchen Aid Pasta Roller Attachment Set - Kohl's & lots of Other places
(we're getting this for my mom!)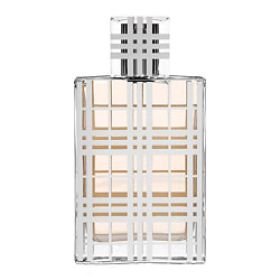 Burberry Brit Perfume- Sephora
This is my mom's go-to fragrance. Just for the record, I don't think giving perfume as a "non-romantic" gift is weird- who doesn't like to smell good?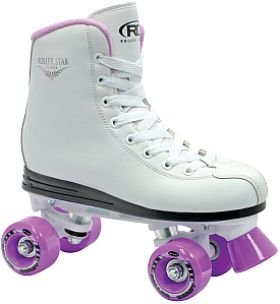 Women's Roller Derby Skates- Dicks Sporting Goods
Aren't these Awesome?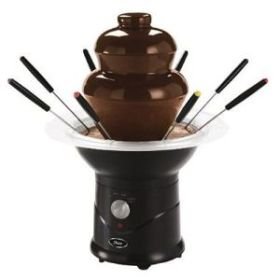 Chocolate Fountain- RC Willey
I got one of these in college and it made for the best parties! This is a really fun gift (provided that your mom likes chocolate).
Okay, so here's the deal.
I'm going to give one of you guys a Chocolate fountain today! You can give it to your mom this Sunday, or keep it for yourself if you're on the ball and already have a gift!
Simply leave a comment telling me what the best thing about your mom is, and I'll pick my favorite comment at 2:30 pm (mountain time). You've got just ONE HOUR!
Ready, Set, Go!
UPDATE: Okay, I know I said I would pick my favorite, but after reading through them, how can I really pick a favorite when you're telling me what you love about your mom?! So, I decided to pick a comment randomly instead......
Congratulations to Mina Gonzales! Mina, send me an email (andie@rcwilley.com), and we'll get you that chocolate fountain! Here's what she had to say about her mom:
"The best thing about my mom is her heart. She has such a caring heart and is so willing to always give to anyone. A few years ago I was very sick and my mom stayed strong for my kids, she made every one feel and know it would be okay. It is rare to come across a women who truly puts every one elses needs and concerns before her own."

Have a Happy Mother's Day Everyone!
P.S. I just found out this weekend only we're having a Mother's Day Special Offer! You can buy a 1-800-Flowers Gift Card worth $50, for $25 at RC Willey! Just click on the link, print out the image, and bring it in to redeem!
Sort By Blog Topic:
Popular Posts
Subscribe to the Room To Talk Blog
Subscribe to the Room To Talk Blog
Unsubscribe from the Room To Talk Blog