Posted by Andie on May 24, 2011
Gallery Walls have been a hot trend for a while now, and it doesn't look like they are going to be going away anytime soon! They are everywhere! And the good news is that you don't have to be an interior designer to create one yourself. All it takes is a handful of picture frames (I like it best when you have a random assortment of colors, shapes, and sizes), a hammer, some nails, and a little imagination. Below is a small gallery of pictures I put together last summer in my apartment. It was so easy, and took less than a half hour from start to finish!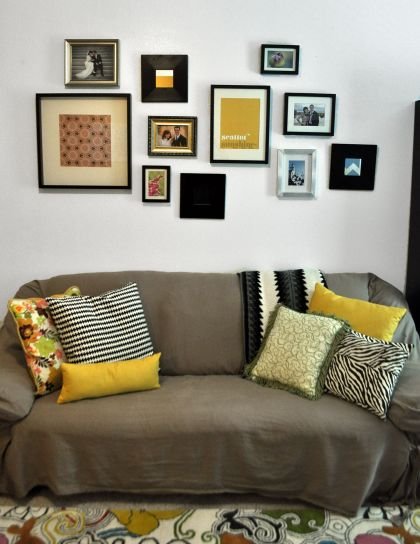 Have you ever tried creating your own gallery wall?
Here are some of my favorite gallery walls out there to help you get inspired! There are seriously no rules here- the more eclectic the better I think!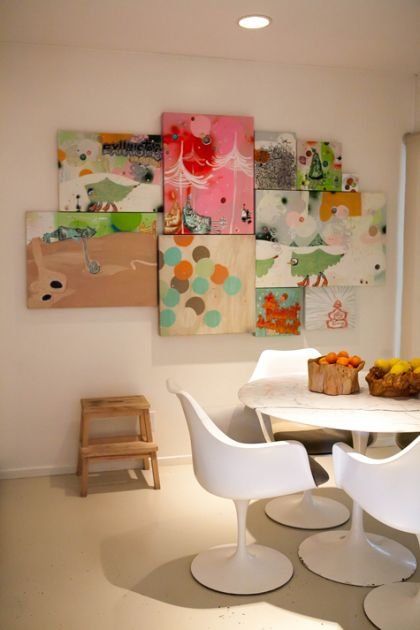 image via design sponge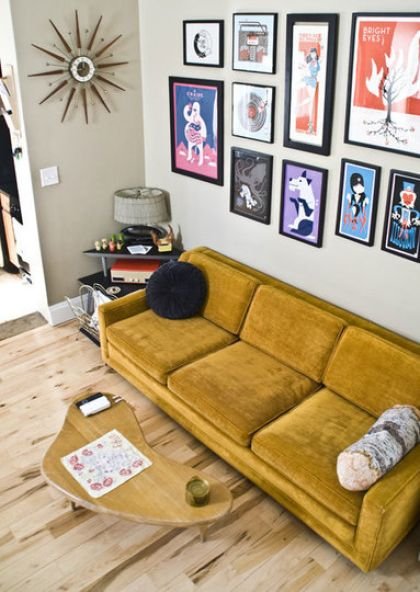 image via apartment therapy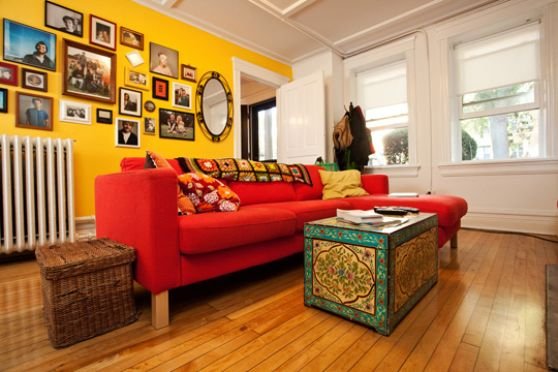 image via apartment therapy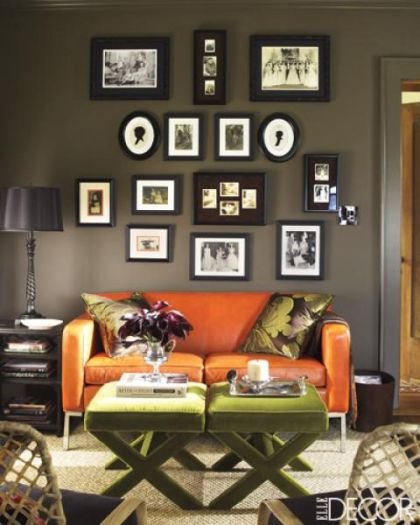 Elle Decor via decor pad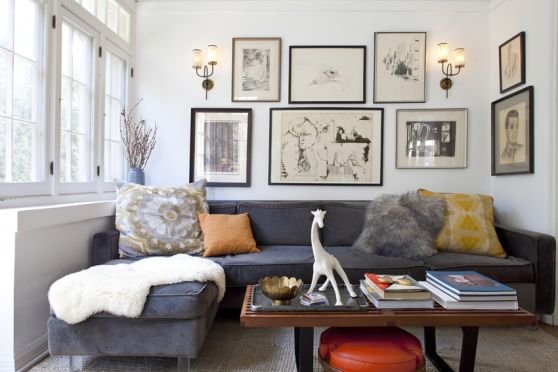 image via rue magazine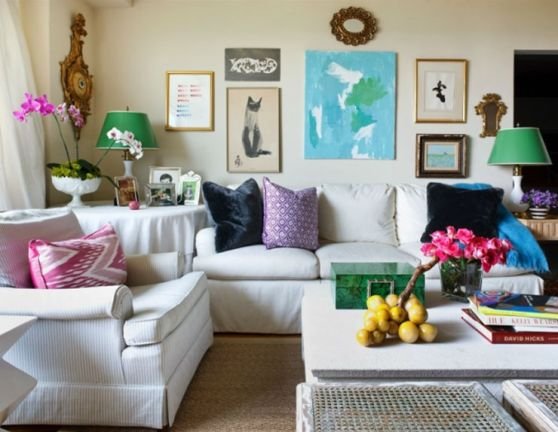 image via Sara Tuttle Interiors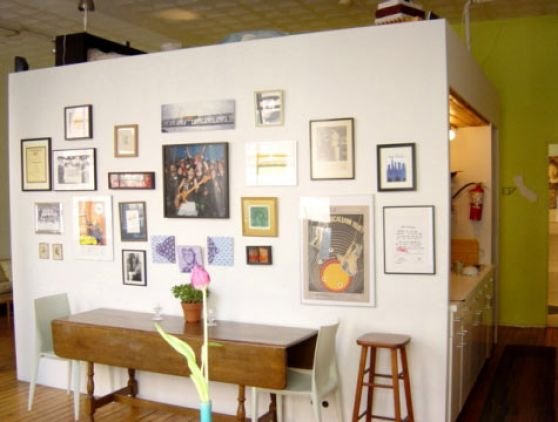 image via design sponge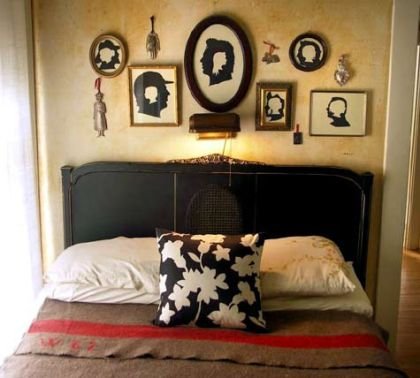 image via design sponge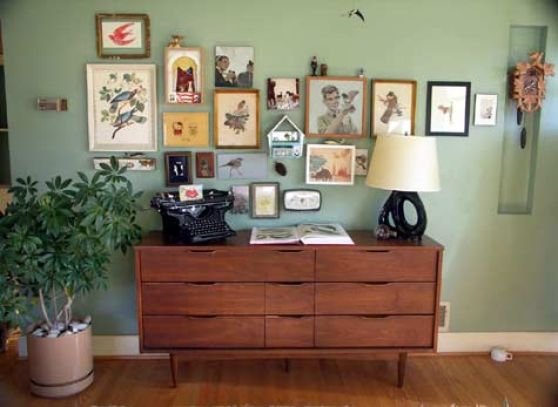 image via design sponge
Popular Posts
Subscribe to the Room To Talk Blog
Subscribe to the Room To Talk Blog
Unsubscribe from the Room To Talk Blog