Posted by Andie on May 31, 2011
My friend Teri is the buyer here at RC Willey for our motion furniture, and she's asked that I solicit you guys for some help today. Here's the deal: Teri is thinking about picking up one or all of these three new sofas to sell on our showroom floors, but she wants to get some feedback before she makes a decision! What do you think? Check out the images and features below, and tell me what you love, like, or hate about them!
Which one is your favorite?
#1. Corinthian Sofa
Features include:
- Leather-like fabric
- A Drop down tray
- A Recliner
- A press back chaise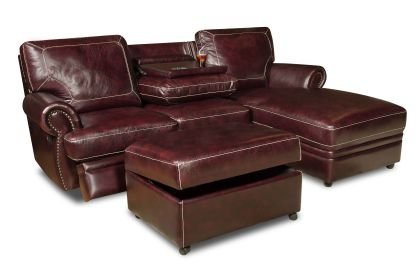 #2. Franklin Sectional
Features include:
- Leather
- A Power reclining loveseat
- 2 Storage consoles that feature lights for reading
- A Corner table with storage and a shelf
- An Armless recliner
- A power reclining chaise that can actually lay flat out like a bed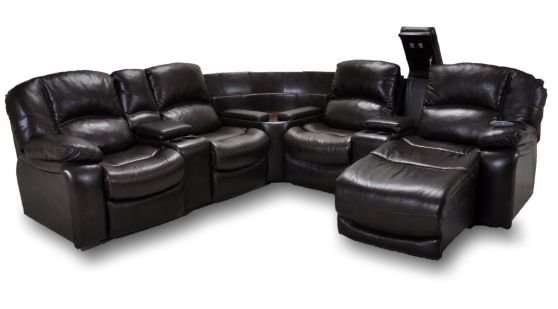 #3. Catnapper Sofa
Features include:
- Two recliners
- Unique combination fabric with a soft, velvet feel
- Leather-like microfiber cording
- Available also in a love seat or sectional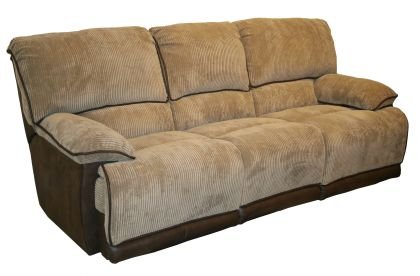 Thanks for sharing your opinions! Teri is counting on your input here!
Popular Posts
Subscribe to the Room To Talk Blog
Subscribe to the Room To Talk Blog
Unsubscribe from the Room To Talk Blog