Posted by Andie on June 14, 2011
I'm sure it's no surprise to any of you that stripes are EVERYWHERE these days. And if you're like me, you just can't seem to get enough. When it comes to decorating with stripes, the possibilities are endless! Don't make the mistake of thinking that you have to go out and buy a whole new sofa or piece of furniture- look for small accessory pieces like rugs, lamps, throw pillows, vases, curtains, artwork or blankets to add a little stripe pizazz. And if you're feeling really brave, just pull out the paint and get to work!
Check out these awesome looks. The one and only thing that they all have in common is the stripe element, but thanks to color schemes, style, and space, they are all completely different!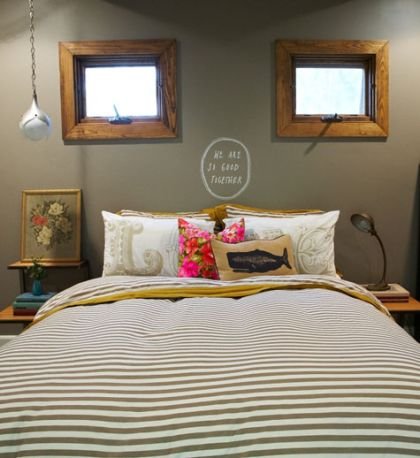 image via design sponge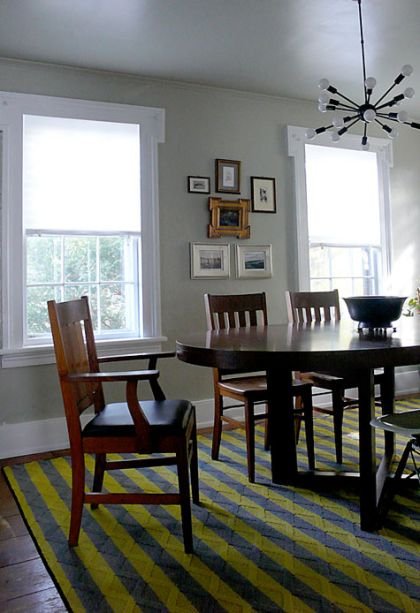 image via design sponge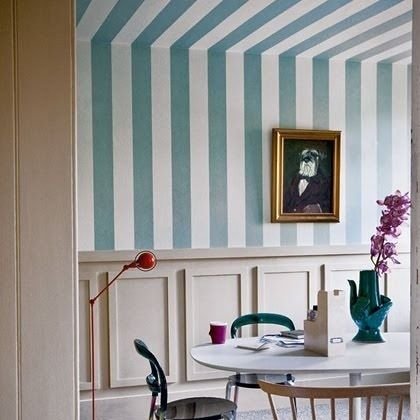 image via apartment therapy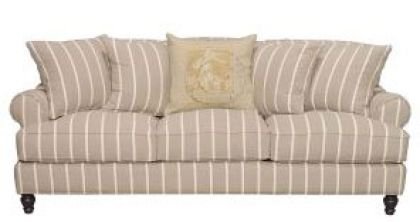 Putty Striped Upholstered Sofa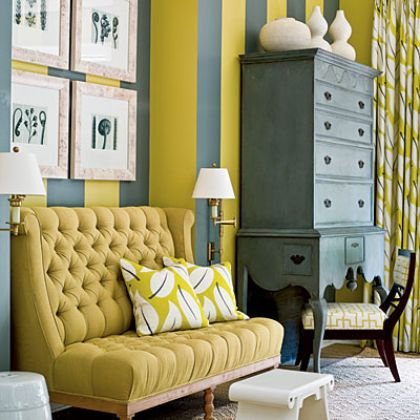 image via coastal living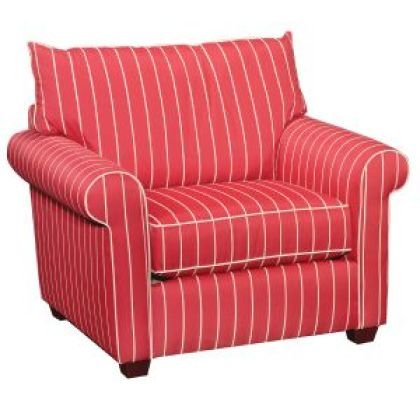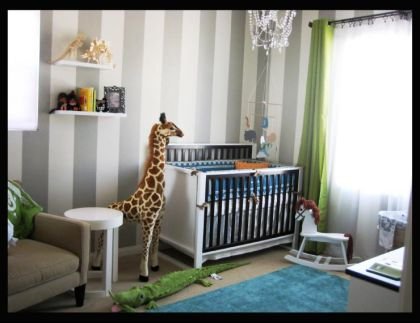 image via decor pad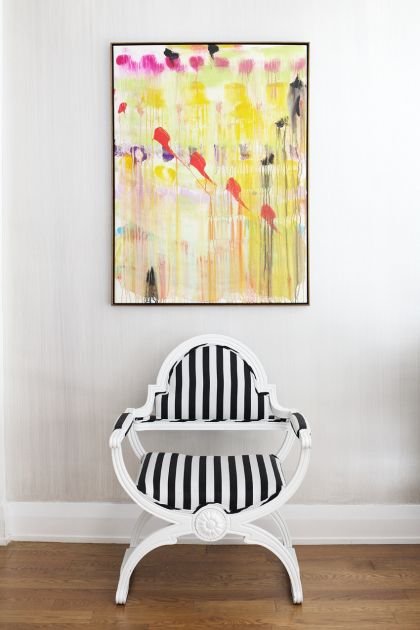 image via rue magazine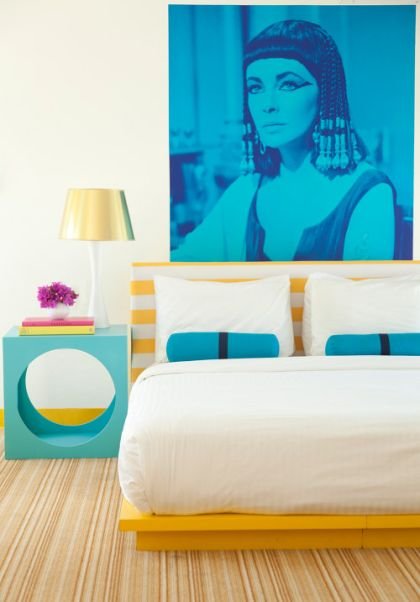 image via design sponge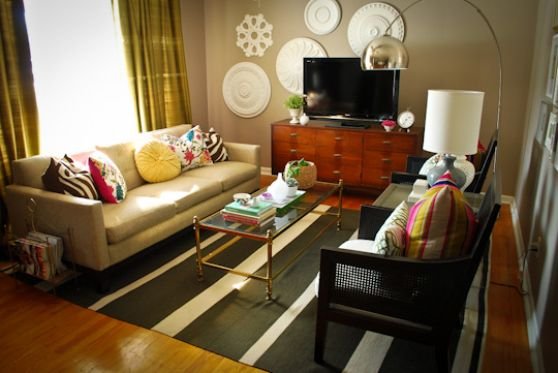 image via apartment therapy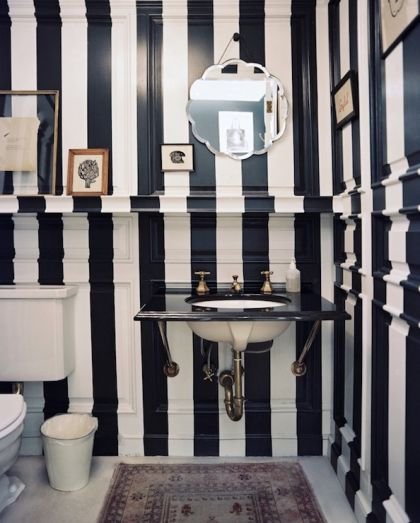 lonny mag via decor pad
Like I said, the possibilities really are endless!
Here's to incorporating stripes and creating a look that represents your own personal style!
Popular Posts
Subscribe to the Room To Talk Blog
Subscribe to the Room To Talk Blog
Unsubscribe from the Room To Talk Blog