Posted by Andie on June 21, 2011
Last summer, Mike and I set up my little sister with one of our good friends.
We'd been wanting it to happen for a while. In fact, the very first time I met Bennett, I told him that he was going to marry my sister. I just knew they had a future together!
Due to timing issues, it took a year and a half before they actually went out. Both parties were a little hesitant about the blind date thing at first (probably due to the fact that I was already planning their wedding- yes, I can be the overbearing big sister). But we prevailed!
And as fate would have it, they are getting married tomorrow!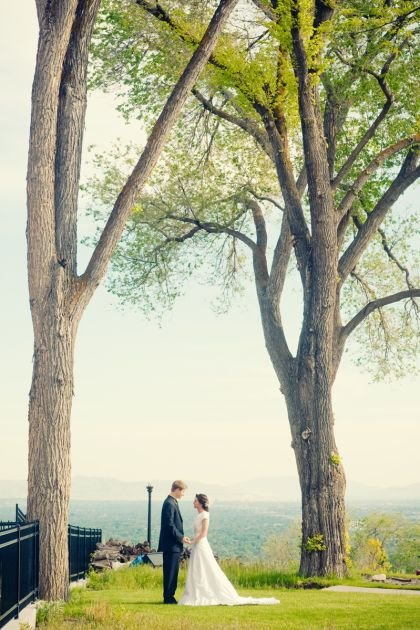 We couldn't be more proud of ourselves for bringing them together.
I'm thinking they should name a child after me.
Congrats Bennett & Stacie!
Have you ever successfully played Matchmaker??
I'm one for one... maybe I should stop while I'm ahead!
p.s. don't you love this photo?
Sort By Blog Topic:
Popular Posts
Subscribe to the Room To Talk Blog
Unsubscribe from the Room To Talk Blog