Posted by Andie on August 12, 2011
I have a friend that is a coupon genius. Seriously, the girl gets everything discounted. I think she's pulled a coupon from her purse at every single cash register she's visited since she was 12 years old. She literally saves money everywhere she goes it's ridiculous!
Me on the other hand? Sadly, I didn't get the coupon gene. In fact, I don't think I've ever used a coupon for anything in my life. Not that I wouldn't want to, but it never happens because I'm lazy, I don't read the newspaper enough, and I'm too disorganized. Usually it's failing to locate the scissors to cut out the dang coupon that ruins me.
Where do you fall on the spectrum? I fee like you're either really into it, or really not. There is very little middle ground on this issue.
For all of you couponers and non-couponers alike, RC Willey is winding up a huge coupon event this weekend! With coupons including $100 Off any upholstered sofa, $50 Off any fabric recliner, $200 off refrigerator purchases, and more- there is definitely a coupon for you! The great part is that you don't even have to cut out the coupon! Just come into one of our store locations, or shop online and you'll get the same awesome savings!
Happy couponing!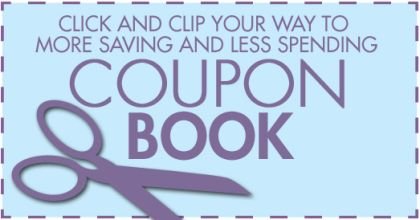 Popular Posts
Subscribe to the Room To Talk Blog
Subscribe to the Room To Talk Blog
Unsubscribe from the Room To Talk Blog