Posted by Andie on August 19, 2011
For the past two weeks I've had a pit in my stomach, aching with the realization that soon summer will be a distant, faded memory, and we'll be entrenched in real life again. I'm going to have to say goodbye to the somewhat carefree reality I've experienced for the past 3 months, and hello to a more rigid, structured, busy, and studious fall. I'm not sure I'm ready!
But ready or not, time is plowing forward, right?!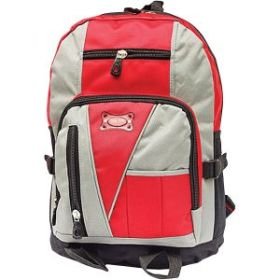 In an effort to ease the blow of Back to School costs, RC Willey is now selling this Back to School Backpack for only $6.50. On top of the fact that this pack is selling for the price of a small sandwich (awesome!), it also comes fully loaded with some basic school supplies.
- 10 pencils
- 10 ballpoint pens
- 6 erasers
- 1 ruler
Aren't you excited? I want to buy one of these puppies and I don't even have kiddies to send to school!
Also, for Utah residents, buy a backpack and you'll get one free ticket to the Living Planet Aquarium- a perfect last hurrah summer fieldtrip to take your kids on!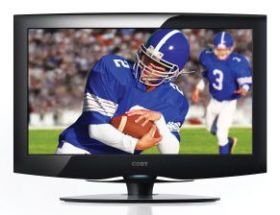 P.S. For those of you who don't get as stoked about a backpack purchase as me, there's more! For the next week, when you spend $399 or more at any RC Willey you can snag this 19" LCD HDTV (perfect for a college dorm room!) PLUS a $50 RC Willey Gift Card for $99!
Happy School Shopping!
Popular Posts
Subscribe to the Room To Talk Blog
Subscribe to the Room To Talk Blog
Unsubscribe from the Room To Talk Blog