Posted by Andie on September 16, 2011
I've said it before. I have always loved furniture and interior design. In fact, even as a kid I was scouring through Home Furnishings magazines determining if my style was modern or country, and if I'd paint my living room lavender, peach, or put up cream floral wallpaper. These were important things to think about at the age of nine.
Despite my interest in design, I've never received any formal training. I took art history classes in college, but ultimately earned a degree in Advertising/Marketing. As fate would have it, walking the RC Willey showroom floor, writing this blog, and reading other design blogs made me realize that I wanted to learn so much more! And so, I thought, what the heck? Why not now?
I'm happy to report that this week I officially started an Interior Design Program! So far I love it, and I can't wait to share some of the things I'm learning with you guys!
Today though, I want to show off some of my favorite RC Willey product at the moment. In no particular order.......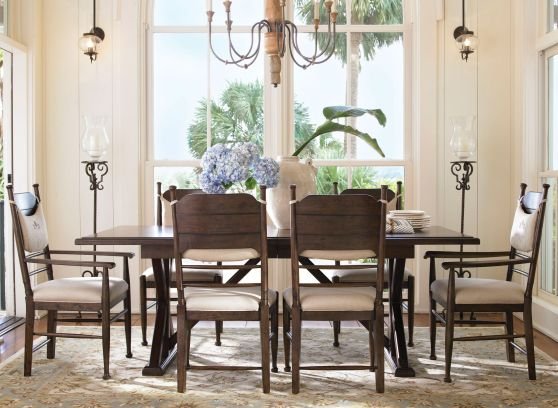 Paula Deen Universal 5 Piece Dining Set.
Isn't this gorgeous? I want to sit and eat eggs benedict here every morning.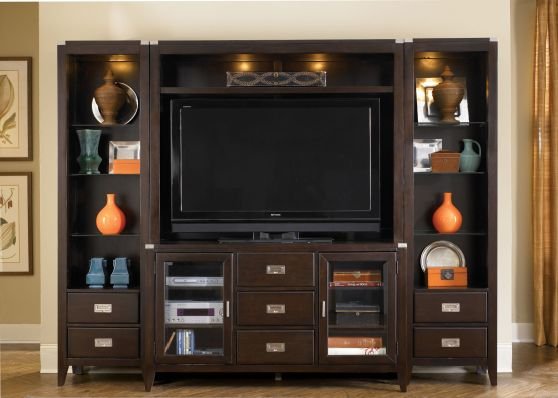 Liberty Furniture Entertainment Unit
I really like the clean, simple lines and open shelving. The orange & turquoise accessories really pop!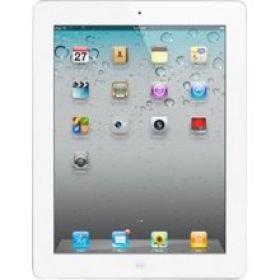 YES, we are selling this now!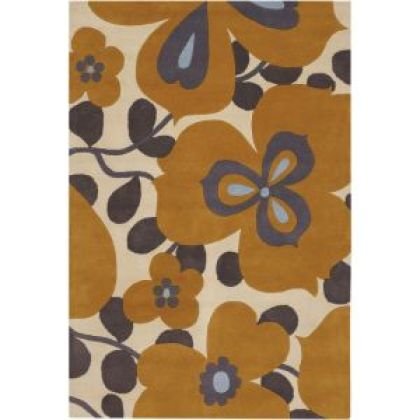 Thomas Paul Collection "Morning Glory" 5x7 rug
Isn't this perfect for fall?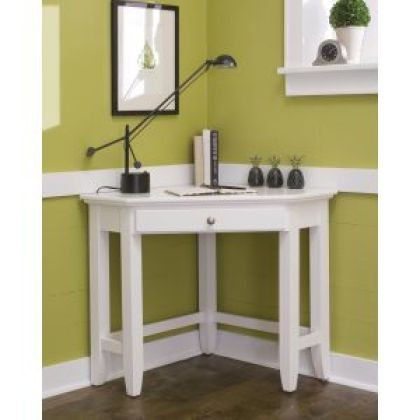 Home Styles Corner Lap Top Desk
Cute little desk, and awesome green walls!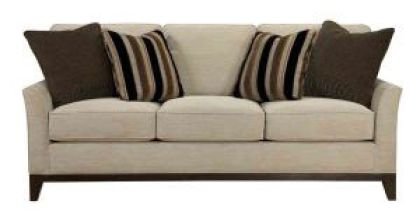 Wouldn't this be cute with colorful pillows?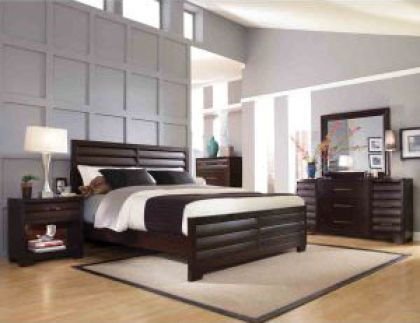 Pulaski 6 Piece Queen Bedroom Set
I could definitely sleep here.
What do you think? Hits? Or misses?
Share your thoughts!
Also, Congratulations to Trevor, our Star Wars Saga Winner!! Here's what he had to say:
I grew up watching the saga with my dad... building upon those memories I now watch them with my son. These aren't just your regular movies... These are generation defining, epic making and evolution creating entertainment. These are the movies that started it all. You do not know what you are missing!!!
Trevor, email me at andie@rcwilley.com and I'll get you that Star Wars blu-ray boxed set right away!
p.s. Wish me luck- I'm watching Star Wars this weekend!
Sort By Blog Topic:
Popular Posts
Subscribe to the Room To Talk Blog
Subscribe to the Room To Talk Blog
Unsubscribe from the Room To Talk Blog