Posted by Andie on November 8, 2012
Minimalism is a design trend that's getting a lot of attention this season. Influenced by ancient Japanese design and Zen philosophy, the concept of minimalism is to strip everything down to its essential components and get rid of unnecessary embellishments. Whites, creams, tans and neutrals are most commonly incorporated to achieve this quiet, simple elegance.
My first instinct is to put a million pictures on the wall and to use as many bright and vivid colors as possible, and so while I find this trend extremely refreshing, I also think it's a bit intimidating. The process of getting to that place where you have just enough to make a design look complete without going overboard can be challenging even for the most well trained eye.
Like everything though, practice makes perfect! Just remember, the idea is to use the simplest and fewest elements to create a maximum effect. Less is more. Here are some beautiful examples.....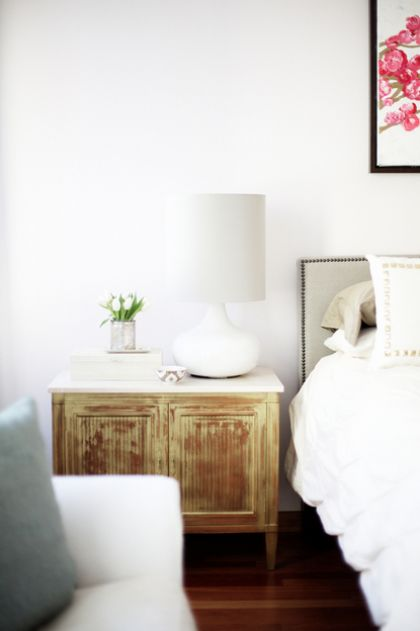 via rue mag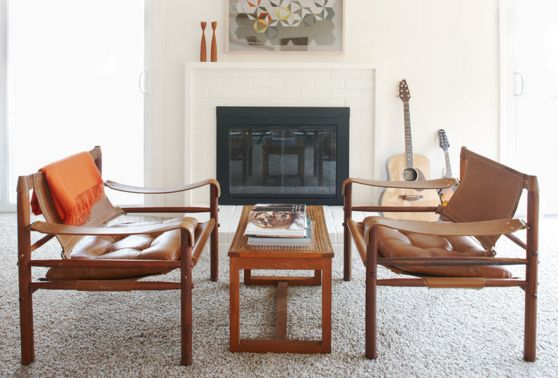 via rue mag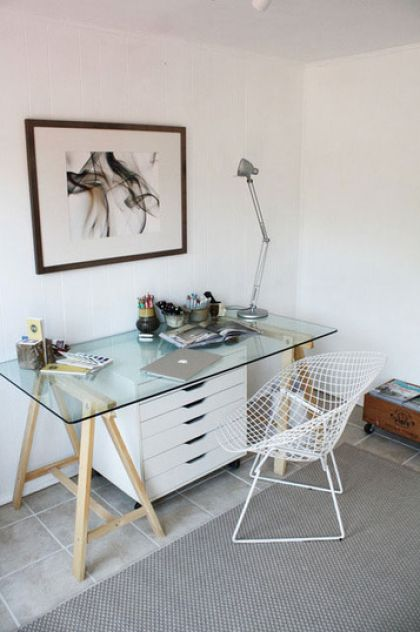 via apartment therapy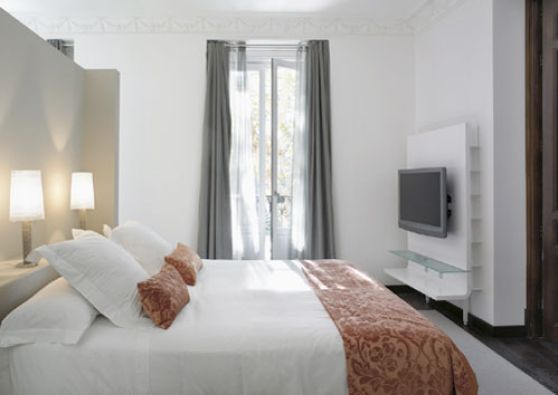 via apartment therapy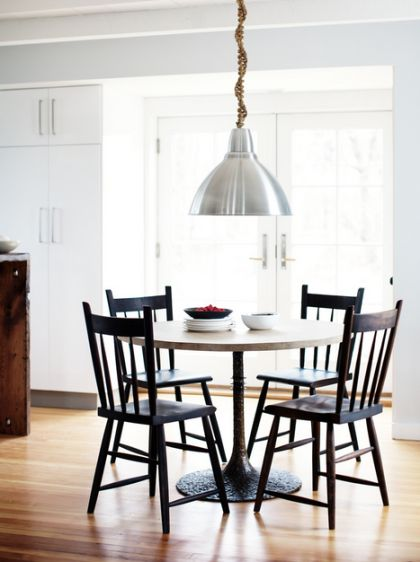 via rue mag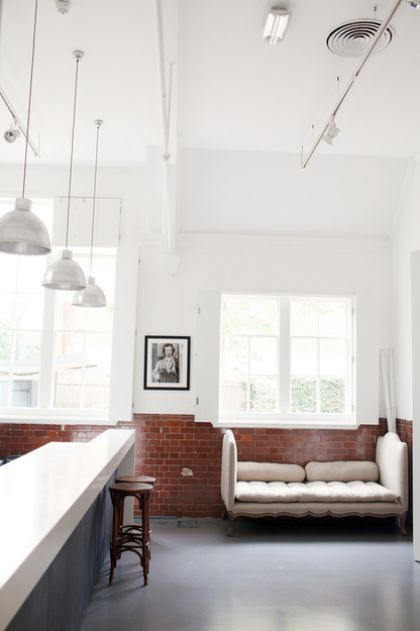 via rue mag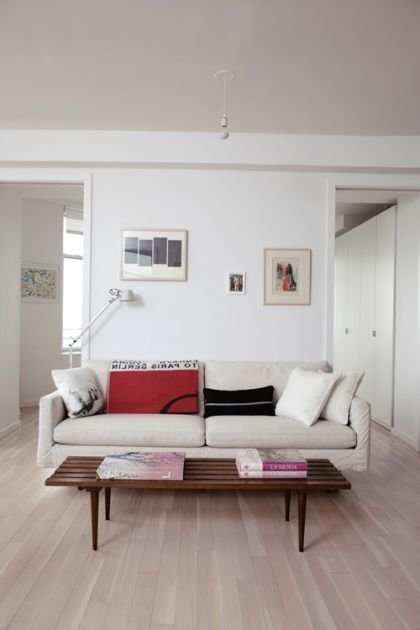 via pinterest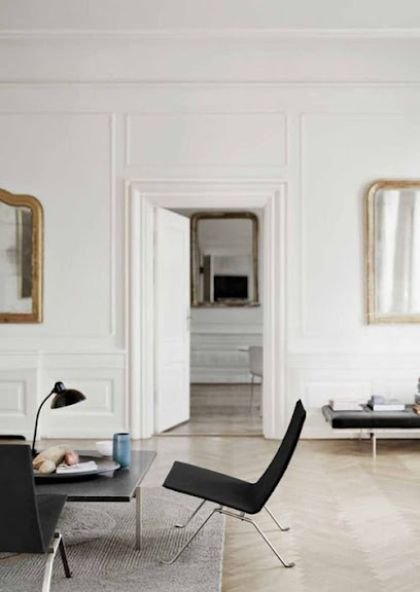 via pinterest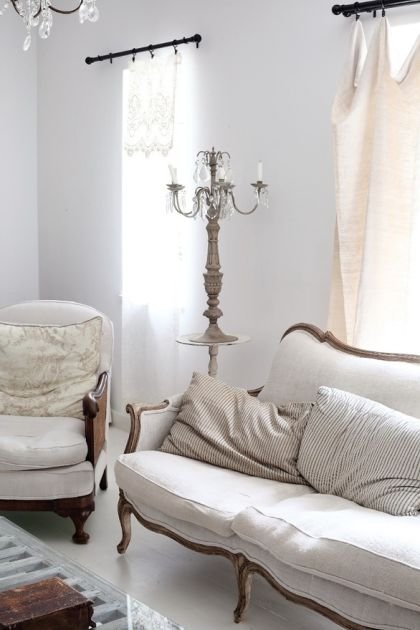 via pinterest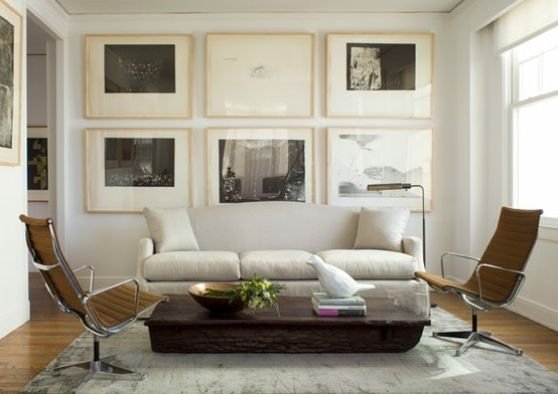 via pinterest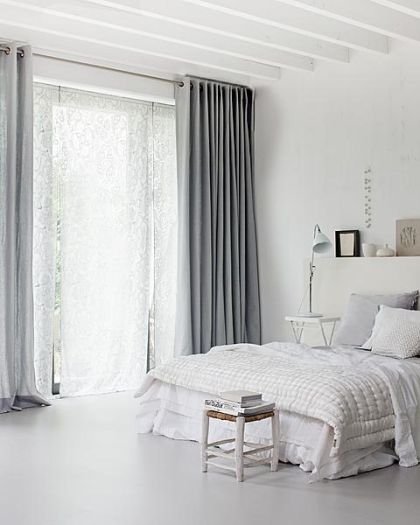 via pinterest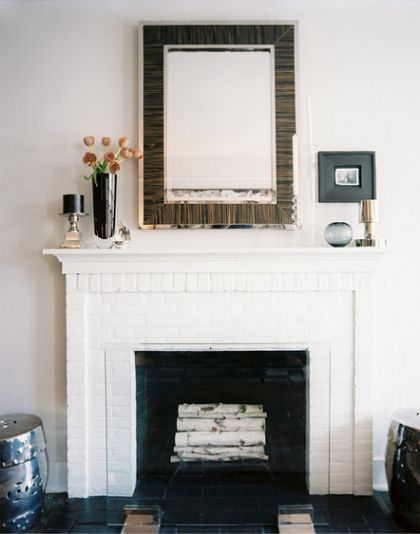 via lonny
Popular Posts
Subscribe to the Room To Talk Blog
Subscribe to the Room To Talk Blog
Unsubscribe from the Room To Talk Blog