Posted by Andie on November 6, 2012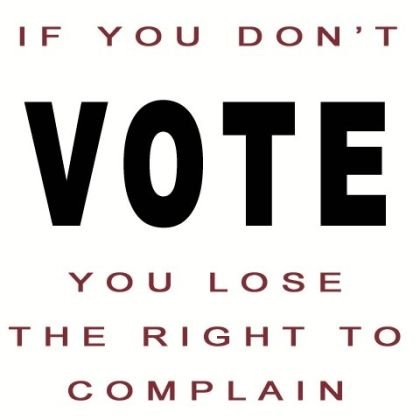 I'm so grateful today that I live in a country where I have the opportunity to choose and express my opinions and ideas, and for the fact that my vote (and your vote too) actually matters!
Don't take that blessing for granted today.
Whatever your political leanings, get to the polls and exercise your right and privilege to be heard. God Bless America!!
Popular Posts
Subscribe to the Room To Talk Blog
Subscribe to the Room To Talk Blog
Unsubscribe from the Room To Talk Blog