Posted by Andie on December 18, 2012
Gift giving is one of the things I enjoy very most about the holidays. I love the process of hunting to find the perfect gift for everyone on my list. While I'd like to think of myself as a pretty thoughtful gift giver, I totally and utterly fail in the gift wrapping department. Let's just say I've been known to give gifts wrapped in their original shopping bags because I was too lazy to round up paper and a bow. I'm not proud.
Anyway. My goal this Christmas is to step it up and wrap packages that will wow. I've realized that most people aren't slackers like me, and that wrapping presents is actually an art. These packages are all so beautiful, creative and awe inspiring. I'm going to start wrapping right now so I can finish in time for Christmas....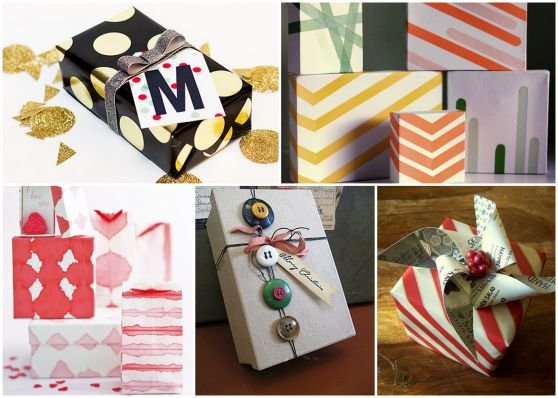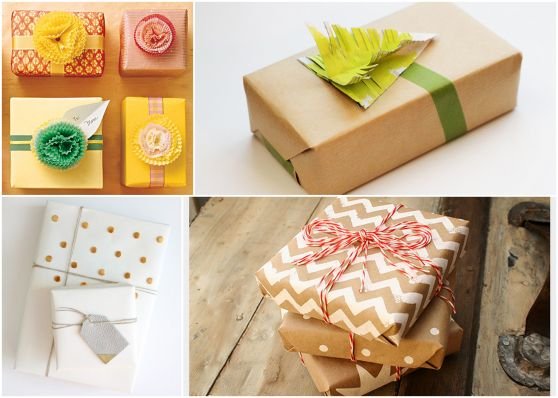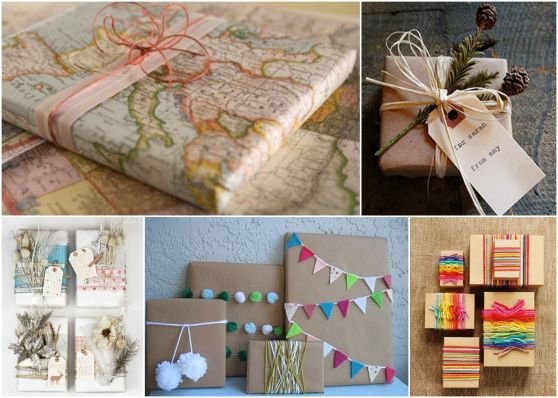 What kind of a gift wrapper are you?
Sources:
http://pinterest.com/pin/199847302184487442/
http://pinterest.com/search/pins/?q=wrapping+christmas+presents
http://www.marthastewart.com/274678/gift-wrapping-ideas/@center/307035/santas-workshop#296113
http://theberry.com/2012/12/05/a-few-christmas-wrapping-ideas-32-photos/
http://www.olderandwisor.com/search?updated-max=2011-10-15T09%3A44%3A00-05%3A00&max-results=5
http://splashofsomething.com/2012/12/05/wrapping-week-2012-martha-inspired-shopping-bag-bows/
http://howaboutorange.blogspot.com/2012/12/printable-monogram-gift-tags.html
http://paperyandcakery.com/2011/12/three-gift-wrap-ideas.html
http://kaamhandmade.blogspot.de/2012/12/diy-gift-wrap-no1.html
http://www.trinketsinbloom.com/crafts-diy/holiday-gift-wrap-diy/
http://blog.whimseybox.com/diy-textured-gift-wrap-ideas
http://warmhotchocolate.com/2011/12/12/fringed-paper-tree-village/
http://sugarandcloth.com/2012/11/gift-wrap-diys-products-inspirations/
Popular Posts
Subscribe to the Room To Talk Blog
Subscribe to the Room To Talk Blog
Unsubscribe from the Room To Talk Blog