Posted by Andie on December 13, 2012
The holiday season definitely wouldn't be the same for me without Christmas movies! Growing up, every year on December 1st, my parents surprised my siblings and I with a new Christmas movie to add to our collection. It's a tradition I loved as a kid, and have continued doing with my own little family.
After years and years of watching the same Christmas movies over and over, my brothers and sister and I can quote them all pretty much word for word. As adults, we still get together to watch our favorites. We usually end up watching the funniest scenes over and over again, and always laugh so hard we cry. Here are a handful of my personal favorites....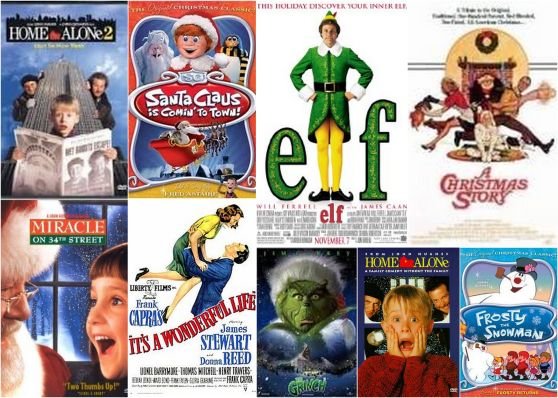 What are your favorite Christmas movies??
Sort By Blog Topic:
Popular Posts
Subscribe to the Room To Talk Blog
Subscribe to the Room To Talk Blog
Unsubscribe from the Room To Talk Blog